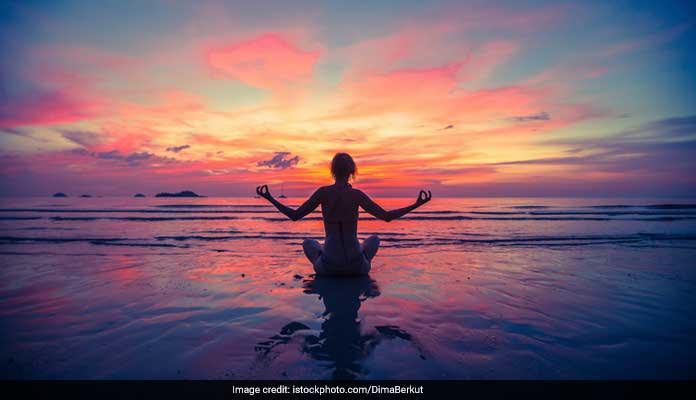 Whether it is back pain, upset stomach, a heart problem or hair fall, yoga can help you get rid of your problems. But you should know when's the right time to do each asana for positive results. Generally, some asanas energize you while others will calm you. Your body's natural rhythm called the biological clock and the temperature of your environment both affect the time when any asana can be performed. On International Yoga Day we tell you, every asana should be performed with a 2-3 hours gap before the time you eat food or 1 hour after it.
Here's a list of popular yoga asanas with the best time to do them:
1. Uttanasana or the Standing Forward Fold
Mornings. This asana gently wakes your body and relieves it from the stiffness of sleeping. It encourages blood circulation and activation of the lymphatic system that fights infections and clears the bowels.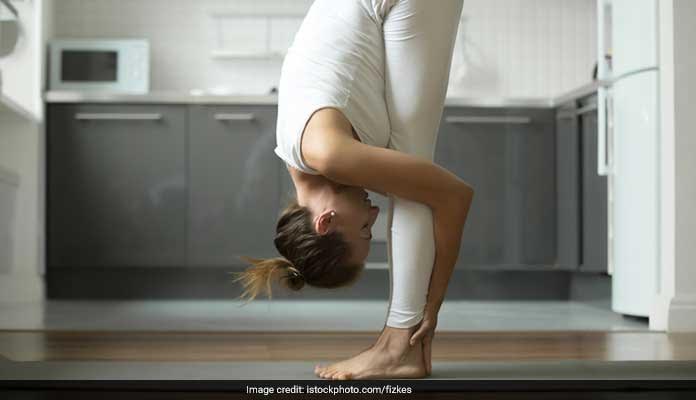 Some Yoga asanas energize you while others will calm you
Photo Credit: iStock
2. Bhujangasana or the Cobra Pose
Afternoons or mornings. This asana stimulates blood flow in the lower part of the body. It also alleviates the back pain from too much slouching and bending over our computer or desks. Additionally, it massages the abdominal organs like stomach and pancreas, easing digestion and preventing flatulence after a meal.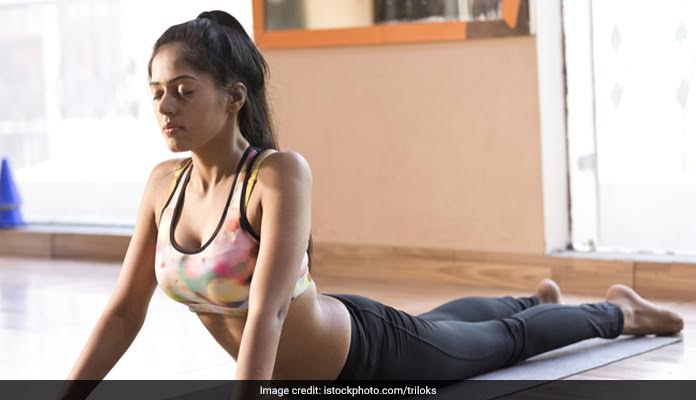 Do this yoga asanas either in the morning or afternoons
Photo Credit: iStock
3. Dhanurasana or the Bow Pose
Generally performed on an empty stomach, this asana is an effective way to prevent lethargy. It works directly on the solar plexus at the navel region, which is a large sympathetic nervous centre that promotes energy in nerves. You can do the asana at night as it is calming and restorative.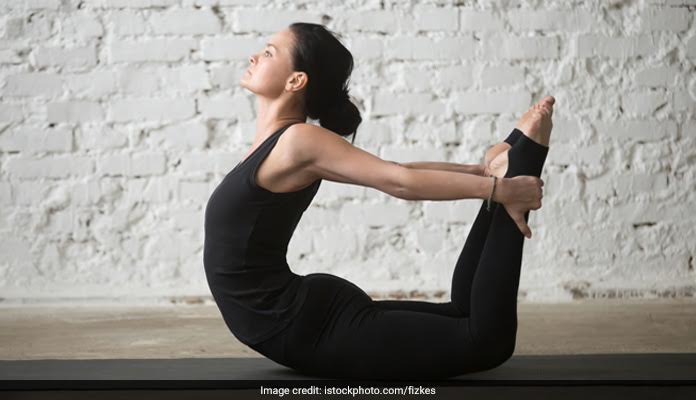 Always do this yoga asanas on an empty stomach
Photo Credit: iStock
4. Balasana or the Child's Pose
Nights. This asana calms the mind, body and spirit of your body. It is also helpful in relieving stress and fatigue. Hence, it is ideal if you do this asana before going to bed. Since this pose does not create heat in your body, it helps you ease into sleep too.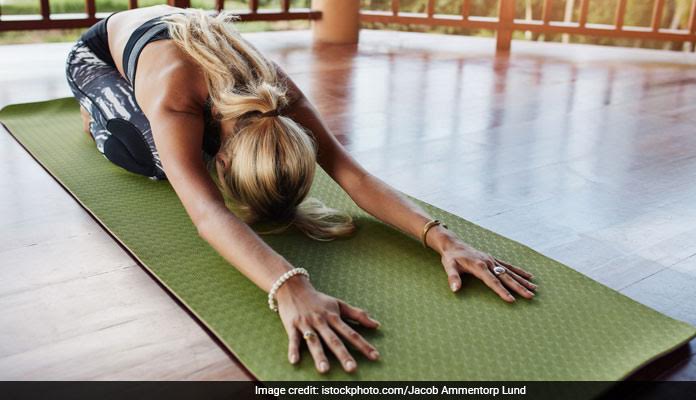 The best time to do this yoga asanas is at night
Photo Credit: iStock
5. Surya Namaskar or the Sun Salutation
This asana creates heat in your body and it is ideal if you do them in the mornings especially at the time of sunrise. It also boosts your motivation. The pose should be performed in a calm surrounding like any other yoga asana.


6. Paschimottanasana or the Seated Forward Bend
Afternoons. This asana is helpful in stimulating your intestines and gall bladder. It also helps to increase your concentration, so it is a good idea to perform it in afternoons when you are feeling restless.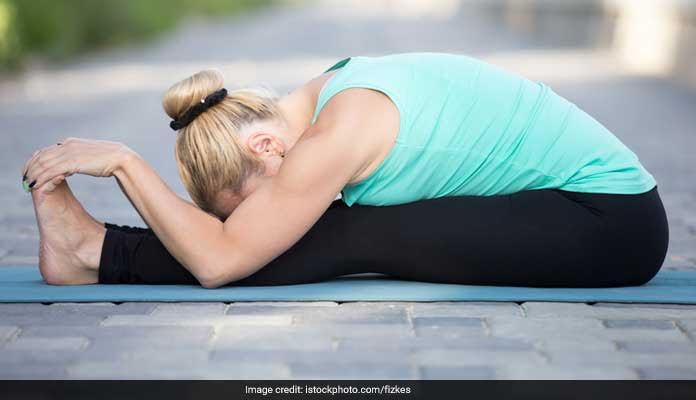 Some asanas energize you while others will calm you
Photo Credit: iStock
It is always helpful to end your yoga routine with Shavasana or the corpse's pose regardless of the time when you are doing yoga. This helps your body relax and assimilate the benefits of the asana.


Also read
Yoga Can Save You Not Just From Stress But Cancer Too