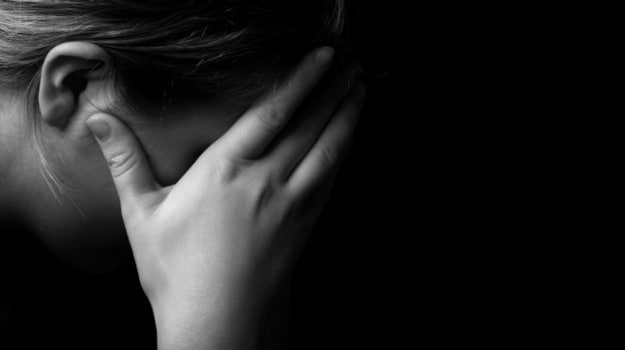 Sydney:
Treatment with a hormone that plays an important role in labour and breast-feeding can improve behaviour of mothers suffering from postnatal depression, a common disorder affecting 10 to 20 per cent of mothers, says a study.
The researchers focused on the role of the hormone oxytocin in improving the behaviour of women with postnatal depression.
"Oxytocin is potentially useful in improving parental behaviours of mothers with postnatal depression," said researcher Beth Mah from Hunter Medical Research Institute, in New South Wales, Australia.
"Mothers with postnatal depression interact with their infants less sensitively, report feeling less competent, and less often choose recommended practical parenting strategies," the researcher pointed out.
In this review of literature, the researcher noted how some studies highlighted that higher oxytocin levels were associated with parental behaviour likely to promote bonding.
For example, mothers showed increased levels of oxytocin after affectionate contact with their infant.
Some studies have suggested that parental behaviour may improve after treatment with oxytocin, the researcher said.
Parenting becomes more challenging for women suffering from postnatal depression. Children cared for by such mothers are at a high risk of adverse outcomes, with increased rates of psychiatric disorders and developmental problems.
The researcher said that psychological interventions for mothers with postnatal depression generally have positive effects on mother-infant interactions, but pointed out that "more research is needed to establish its safety because of the uncertain impact of oxytocin upon maternal mood."
The study was published in the journal Harvard Review of Psychiatry.