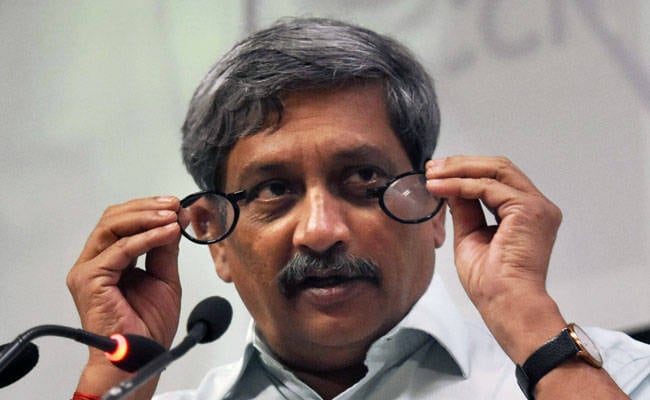 Panaji:
The Goa Forward Party (GFP) has expressed apprehensions over the Union Government's proposal to nationalise six rivers in the state fearing that it might adversely affect the livelihood of fishing community.
"The proposal to nationalise six rivers in the state has to be cautiously looked into as it should not endanger the livelihood of the fishing community," GFP's chief spokesperson Prashant Naik told reporters yesterday.
GFP is part of the ruling alliance in Goa government led by Manohar Parrikar.
Mr Naik's statement comes two days after chief minister Manohar Parrikar claimed that the term "nationalisation" was "misconceived".
"Union government is not nationalising the rivers but will declare six rivers in the state as having national importance," Mr Parrikar had told reporters on April 28.
He had also said that the total control over the rivers would be with the state government. Mr Naik said, "GFP has already conveyed the concerns of the fishing community to union shipping minister Nitin Gadkari."
"Party's mentor Vijai Sardesai during his interaction with Mr Gadkari in Delhi informed the minister about the concerns raised by small-time fishermen living along the river banks," he said.
Mr Sardesai, who was in the opposition in his previous term in the Goa assembly, had objected to the nationalisation of rivers claiming that it would work against the interest of fishermen community.
The Centre has selected six rivers in Goa - Mandovi, Zuari, Mapusa, Chapora, Sal and Cumbharjua - under its project to fund development of rivers in the country.