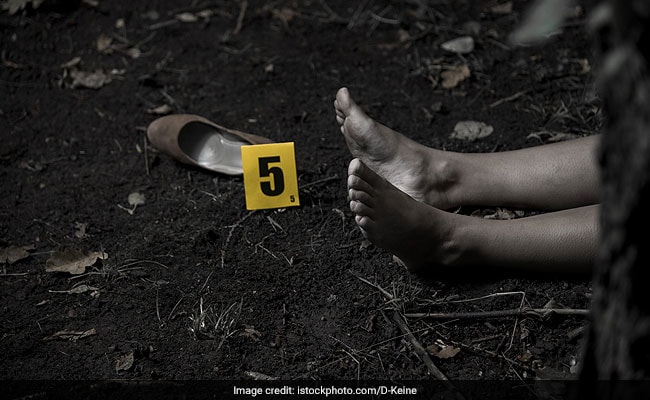 Ghaziabad:
A woman was brutally beaten to death in Uttar Pradesh's Ghaziabad district for allegedly objecting to her daughter's relationship with a woman teacher. Rashmi Rana, 21, and her teacher Nisha Gautama attacked the victim with an iron rod, leading to severe head injuries.
The woman's father Satish Kumar had filed a First Information Report or FIR at Kavi Nagar police station on March 9 against his daughter and the teacher. He accused them of battering his wife, Pushpa Devi, with an iron rod which later led to her death.
The police had since been on a lookout for the accused.
The duo was arrested on Tuesday from Ghaziabad Railway Station. The 21-year-old confessed to the crime after being interrogated by the police.
The police also said that Rashmi had been living with her partner for a while.
"But she (Rashmi) did not want to leave her teacher. So in a fit of anger, she hit her due to which she (mother) died," Superintendent of Police Akash Tomar said.
The police also confirmed that Pushpa Devi's husband was not at home when the incident took place.
After confessing to the crime, Rashmi Rana told the police that her mother frequently tortured her due to her relationship.
Both Rana and her partner have been sent to jail.
(With agency inputs)