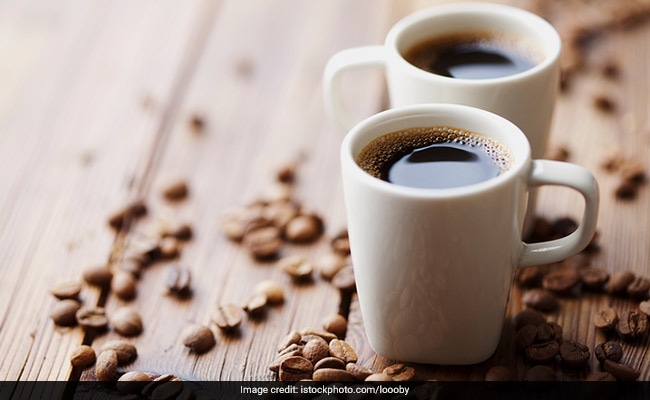 Been sitting in front your system for too long? Perhaps a coffee break may rejuvenate you, but beware - the office cups that you have been using to drink coffee may be coated with germs. According to a latest study, the kitchen sponge that is rarely changed in over days could be a key culprit in the development of bacteria. The study published first published in the journal Dairy, Food and Environmental Sanitation, noted that up to 90 per cent of mugs in office kitchens are coated with germs, and 20 percent of those cups actually carry faecal matter.
According to University of Arizona's professor of Environmental Microbiology, Dr Charles Gerba, Coliform bacteria present in 20 per cent of the coffee cups before and 100 per cent of the coffee cups after wiping with a dish cloth or sponge should make you weary of drinking coffee in office. The study noted that no E. coli was found on cups prior to wiping. However, 20 per cent of coffee cups were positive for E. coli after wiping.
The presence of potential pathogens in the insanitary conditions in office kitchen environment necessitates the initiation of proper sanitary standards, the author noted.
In a subsequent study led by Dr. Scott Kelley from University of California found that men's offices had significantly more bacteria than women's office.The research team identified more than 500 bacterial strains, most of which had their sources in human skin, nasal, oral and intestinal cavities. The follow up study also found gross amount of bacteria in chairs and mobile phones. Next came the desktop, keyboard and mouse, which were found to be somewhat cleaner. The researchers noted that with increasing amount of times being spent indoors in the contemporary urban lifestyle, it is all the more important to know the diversity of bacteria and viruses around, and how to protect oneself from them.
The researchers advised to avoid the taking in of the germs from the coffee cup present in the office. Take your mug home each night and put it through the dishwasher, or offices and workplaces can also invest in a "small office cup washer" to prevent contamination.