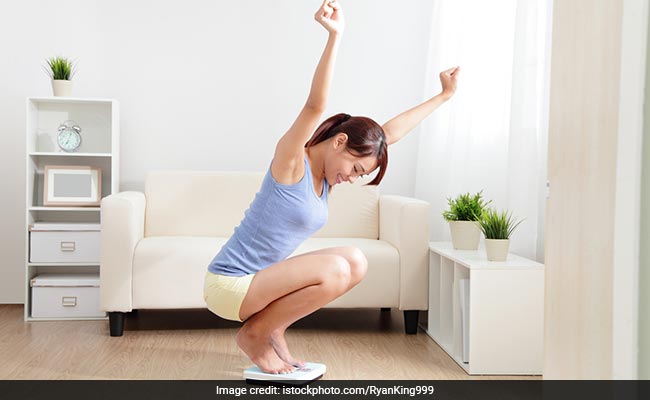 Have you been guilty of trying every possible way of shedding those extra kilos- which includes following crazy fad diets, drinking honey and lemon water, exercising rigorously and leaving it mid-way, etc.? Losing weight is a gradual process and not everyone has the patience to continue it for a longer period; however, would you be patient enough to stand for six hours in order to lose weight? According to the study published in European Journal of Preventive Cardiology, standing instead of sitting for six hours a day could prevent weight gain and help people to actually lose weight.
For the study, the team of researchers analysed results from a total of 46 studies with 1184 participants aged 33 years old on an average. According to the researchers, standing not only burns more calories, the additional muscle activity is linked to lower rates of heart attacks, strokes and diabetes, so the benefits of standing could go beyond weight control.
While standing can be one of the ways to lose weight, you can depend on the following foods to help you shed some kilos in a healthy way.
Green tea eases out bloating and flushes out the extra fluids as well as toxins from the body.
Apples contain pectin- a type of fiber that suppresses appetite, making you feel fuller for longer.
Dark chocolate is known to have flavonoids that facilitate weight loss.
Oats keep you full for longer; provide a good amount of energy and lower bad cholesterol levels.
Sprouts are low in calories and have high fiber content that makes it an amazing snack.
Yogurt eases digestion and acts as a probiotic that makes your gut stronger.
Flaxseeds are low in carbohydrates and rich in omega-3 fatty acids and make for a great snack.
Fish is a complete protein, which means that it contains all essential amino acids the body requires.