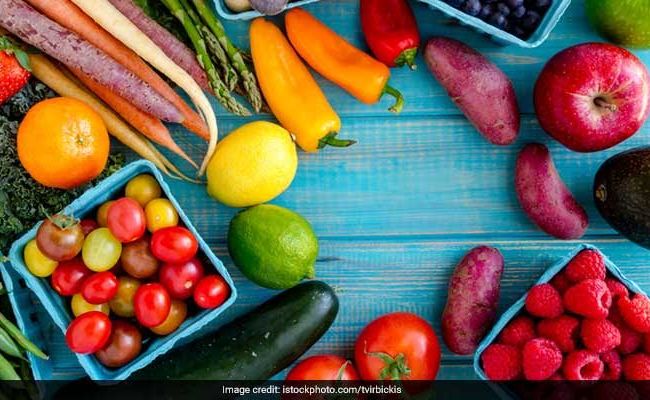 Highlights
Refined carbs have detrimental impacts on health
Refined carbs are present in certain fortified processed foods
Naturally occuring fibre in foods like fruits and veggies is healthy
When it comes to maintaining a healthy weight, as well as leading a healthy life in general, fibre is one of the most important macro nutrients that health experts focus on. But what a lot of people don't understand that you should be consuming the right kind of fibre with your meals. So while everyone must be telling you add more and more fibre to your diet, it's crucial to also chose the right kind of fibre to add to your daily diet. A new study by the researchers at Georgia State University and the University of Toledo has pointed to the dangers of consuming refined fibres. Among the many harmful impacts of consuming refined fibre present in processed foods, is increased risk of liver cancer, said the study. The researchers warned 'health freaks' to buy processed foods which have been enriched with highly refined soluble fibres.
The findings of the study were published in the journal Cell and raises questions about the recent changes by the Food and Drug Administration of United States Of America, that allowed foods enriched with fibres, to be promoted as health promoting food products. Dr. Matam Vijay-Kumar, senior author of the study said that the findings of the study were surprising, and that they would now look at how exactly processed soluble fibre may induce liver cancer in people. The study is also an indication of the importance of eating more whole and fresh foods containing natural fibre content, including fruits, vegetables and whole grains.
Here are 5 fibre-rich foods that you should include in your diet instead of foods fortified with processed fibre:
1. Broccoli: This superfood vegetable can be easily included in your daily diet.
2. Flaxseeds: These super seeds are rich in omega 3 and other essential nutrients as well as healthy fibres.
3. Lentils: One of the best fibre-rich foods to load up on fibre are lentils.
4. Oats: They are healthy and very versatile and important sources of fibre as well.
5. Apples and Pears: Both these fruits have high concentration of fibre.