Depression could have a link with poor immune system, revealed a new study. According to the researchers, after finding itself under threat, the immune system triggers an inflammatory response sparking wide-ranging changes in the body, which could also give rise to feelings of hopelessness, unhappiness and fatigue. The scientists went on to reveal that like other physical illnesses, depression (triggered by a faulty immune system) could be treated using anti-inflammatory drugs.
Current treatments for depression are focused towards restoring serotonin and other mood-boosting chemicals in the brain. However, researchers from the University of Cambridge in the UK have found that feelings of hopelessness, unhappiness and dejection may be a symptom of the immune system failing to switch off after a trauma or illness, and the effect is similar to the low-mood experience what people feel when they are fighting a virus, like flu.
Recent studies and clinical trials have also shown that treating inflammation may have an effect on alleviating depression. "It is pretty clear that inflammation can cause depression," said Ed Bullmore, professor at University of Cambridge. "In relation to mood, beyond reasonable doubt, there is a very robust association between inflammation and depressive symptoms," Bullmore added.
Researchers at Cambridge and the Wellcome Trust are planning to begin trials next year to examine whether anti-inflammatory drugs could switch off depression and its effect. The inflammatory response triggered by the immune system when it finds itself under threat leads to several changes in the body such as increasing red blood cells, in anticipation that it may heal a wound soon. Scientist believe that the associated depression which come with weak immune system could have also been an evolutionary benefit to our ancestors.
The depression and more importantly the withdrawal of an ill or wounded tribal member would prevent a disease from being passed on to other members of the tribe. The scientists believe illness of any kind and degree always brings bout a sense of sulkiness.
Here are some foods that can help strengthen your immunity especially in monsoons, when your immunity is all the more vulnerable -
1.Turmeric
Turmeric is a great immunity boosting spice which should be included in your daily diet. Nutritionist Meher Rajput of FITPASS explains, "Turmeric's active component 'curcumin' makes it a powerful antioxidant. Add pinch of turmeric to milk and have it before bed time. Adding some saffron (kesar) will further enhance the healing properties of the milk."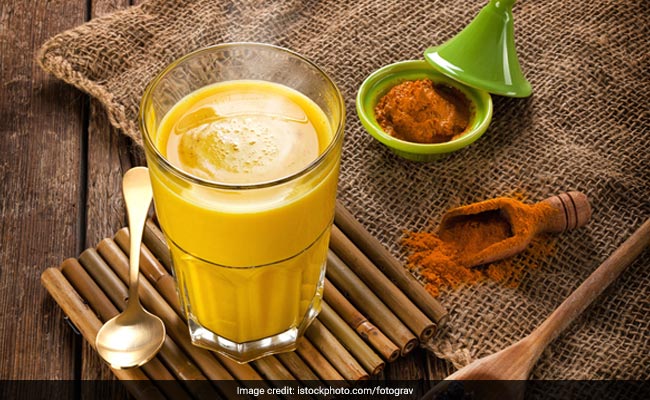 2.Vitamin C Rich Foods
Load up on seasonal veggies and fruits, they have phytonutrients which are needed to fight bacteria and infections. Jamun, cherries, peaches and guava have abundant vitamin C.
3.Dry Fruits and Nuts and Seeds
Have them in any form, dry or roasted. Walnuts, almonds, dates and raisins are good sources of vitamins and antioxidants. They are high in protein and sources of good fats which also ensure that the energy levels are always high.
4.Meat and Fish
Have them in soups, curries, sandwiches or salads. Whether it's chicken, mutton or fish and seafood, all of them are rich in protein. Not only does our body need protein to build and repair its tissues, but it also plays a vital role in boosting white blood cells that are responsible for fighting infections. Meat also supplies Vitamin B, zinc, iron and even Omega-3 fatty acids (from fish and seafoods) - our body uses in keeping up its defense mechanism.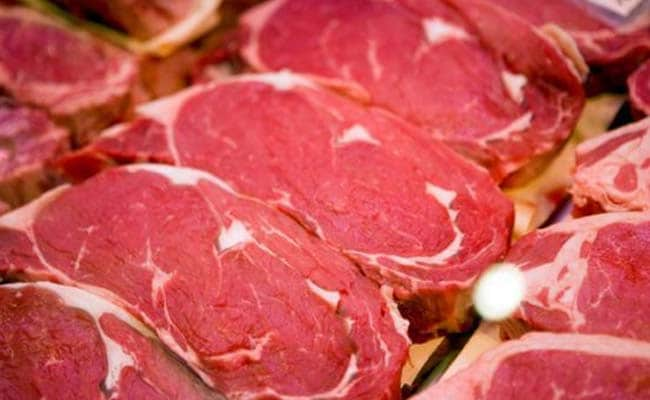 5. Ginger and Garlic
Their super anti-inflammatory properties bring relief to body aches, cold and flu. They help soothe away nausea too. Juice a thumb-sized piece of ginger, one lemon, 2-4 cloves of garlic and one carrot. Try these shots to strengthen the immune system, because this juice has antiseptic, anti-fungal and nutritive properties.
Include these immunity boosting foods to your diet and prevent yourself from not just nasty cold, flu and body aches, but also the lowly feeling that follows.
(Inputs PTI)
Get Breaking news, live coverage, and Latest News from India and around the world on NDTV.com. Catch all the Live TV action on NDTV 24x7 and NDTV India. Like us on Facebook or follow us on Twitter and Instagram for latest news and live news updates.