Loving the first few winds of winter? But has the dip in temperatures brought about a dip in energies to hit the gym too? Understandable. With shorter days, evening workouts often tends to be a little harsh a goal. And honestly the bone chilling and foggy winter mornings aren't a great motivator either. On the other side there are winter delights like
chikki, mungfalis, gazaks,
and
ladoos
which are further making things tougher.
Weight loss was never easy, and with winters it seems to have become a goal unattainable. But all is not lost yet. The season has also brought with itself a bevy of vegetables and fruits that can in fact aid weight loss amongst all its other nutritive benefits. These seasonal vegetables can help you shed those extra kilos rather effectively.
1. Carrots
Carrots with both soluble and insoluble fibres make for an excellent vegetable for those looking to lose weight. Fibre takes the longest to digest and thus promotes a feeling of fullness and prevents you from bingeing on other fattening foods.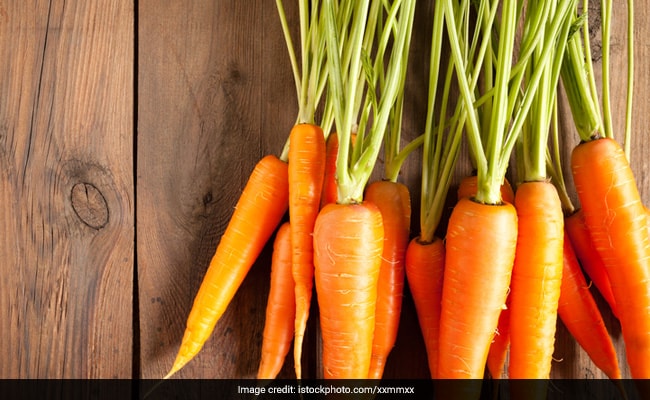 2. Spinach
Packed with twice as much fiber as any other green vegetable, spinach is everyone's favourite green leafy veggie in winters. In addition to this, spinach is also rich in vitamins A, C and K, magnesium, iron and manganese. You can have it raw in salads, steamed, blended in a soup or sautéed with other veggies. A diet rich in fibre helps with weight-loss, so if you looking to lose an inch or two, load up on palak-paneer, palak ka saag, aloo-palak or dal-palak over the next few months.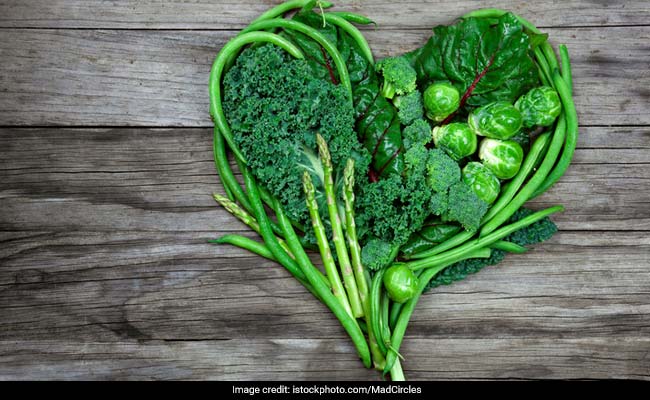 3. Radish
Radishes are packed with fibre and water that helps you give the feeling of being full for a longer period of time as fibre takes the longest to digest. According to the book 'Healing Foods' by DK Publishing, "the radish is a useful tool for fat digestion because it stimulates the flow of bile. It also has a cleansing, decongesting action on the gallbladder, liver and blood."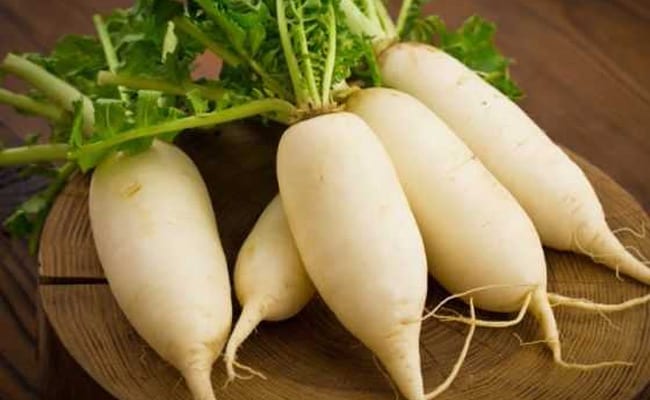 4. Guavas
Guavas are packed with proteins, and good quality fibre. The high fibre content of guavas helps regulate your metabolism. Guavas, especially the ones that aren't fully ripe, have far less sugar as compared to apples, oranges, grapes, and other fruits.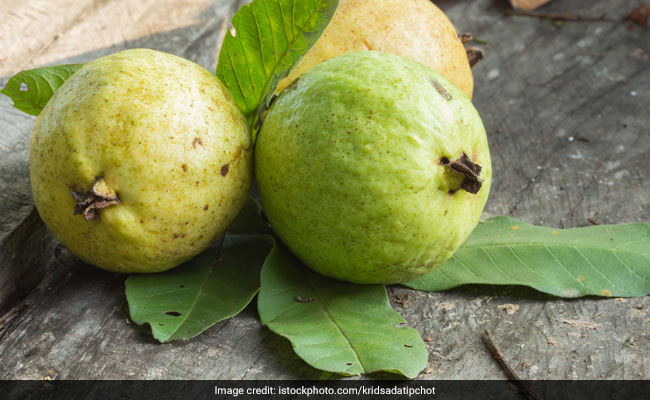 5. Apples
Pectin fibre helps lower the body's absorption of excess dietary fats.The rich quantum of fiber found in apples also helps you feeling full for longer. Bangalore based nutritionist Dr. Anju Sood says, "Fibre takes the longest to digest, which helps you keep satiated and prevents you from binging on other fattening and sugar laden foods. In the long run, this aids in weight loss.