Winters are here in full swing and we are enjoying every bit of this chilly weather. While this nippy weather brings us relief from the toastier temperatures of summers, it also triggers a number of health-related problems like high blood pressure or hypertension. Health experts blame stress and inactive lifestyle during winters for such health conditions. In winters, we tend to get lethargic and often skip our morning workout sessions and that is one of the main reasons for high blood pressure. As the temperatures drop, our body tends to restrict blood flow in order to maintain temperature and retain heat, resulting in high blood pressure.
Nowadays, high blood pressure and hypertension have become common health problems, which are affecting many people around the world. Since we cannot stop the seasons from changing, we can definitely learn how to manage hypertension or high blood pressure by maintaining a healthy lifestyle and tweaking dietary habits.
Here are 3 healthy drinks that you can add to your everyday diet to manage hypertension:
As per various health experts and nutritionists around the world, beginning your day with a glass of orange juice may boost your overall health. Orange juice is known to be one of the best sources of vitamin C. Consuming a cup of fresh orange juice in the morning can fulfil your daily vitamin requirement. According to various health studies and journals, consuming fruits that are rich in vitamin C may help manage high blood pressure. Other than that, orange juice is known to make the blood vessels soft and flexible, which may help lowering blood pressure.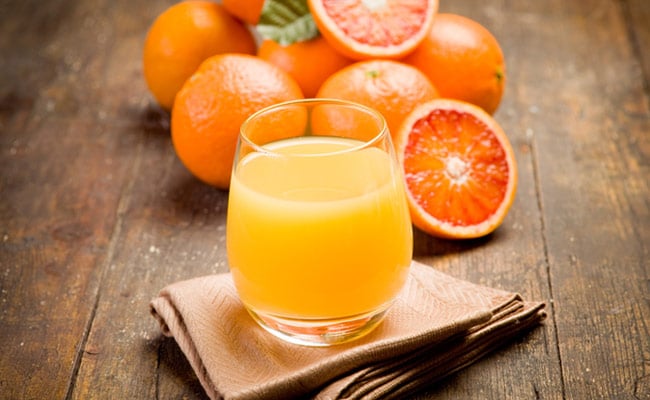 2. Honey Water
As per Ayurveda, honey and water could do wonders to bring high blood pressure levels in control. According to 'The Complete Book of Ayurvedic Home Remedies' by Dr. Vasant Lad, "Add a teaspoon of honey and 5 to 10 drops of apple cider vinegar to a cup of hot water, and drink it early in the morning. This drink helps to reduce cholesterol, maintains vasodilation, and helps to regulate blood pressure."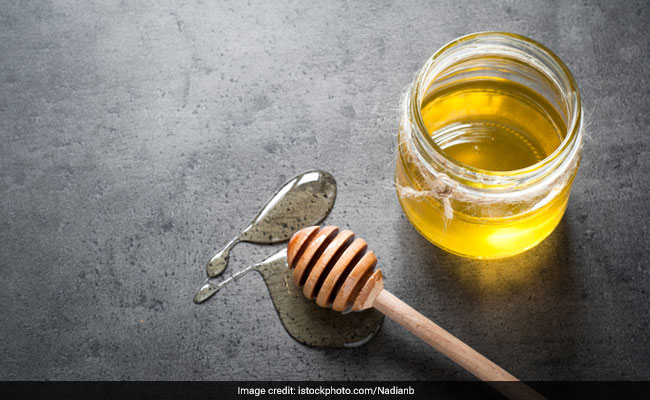 Low-fat milk is high in potassium and calcium - both of which are known to manage high blood pressure levels. Make sure you avoid full-fat milk as it comprises palmitic acid, which may block the blood vessels, resulting in high blood pressure. According to the book, 'Healing Foods' by DK Publishing House, "Calcium may help reduce the risk of hypertension by keeping blood vessels elastic. Goat and sheep milk contains capric acid, a healthy fat that can help raise levels of "healthy" (HDL) cholesterol."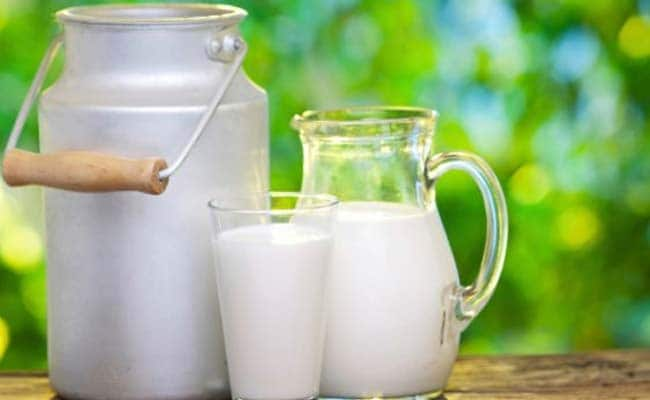 Try these healthy drinks and see the results for yourself. If you know any other healthy drinks that may help manage blood pressure level, do share with us in the comments section.
Disclaimer: This content including advice provides generic information only. It is in no way a substitute for qualified medical opinion. Always consult a specialist or your own doctor for more information. NDTV does not claim responsibility for this information.
Get Breaking news, live coverage, and Latest News from India and around the world on NDTV.com. Catch all the Live TV action on NDTV 24x7 and NDTV India. Like us on Facebook or follow us on Twitter and Instagram for latest news and live news updates.