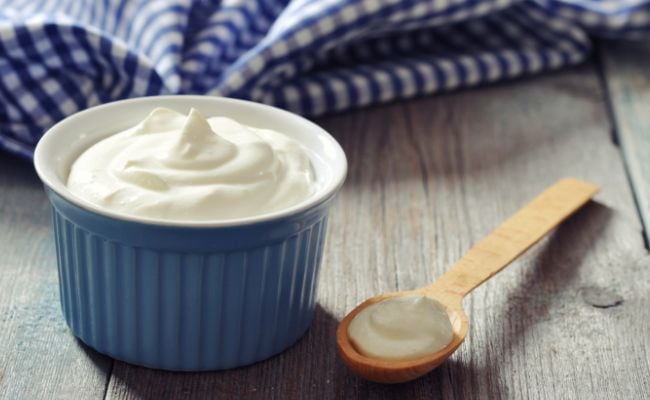 Highlights
Bowel inflammation may increase risk of heart diseases, says research.
People with bowel inflammation are twice as likely to have heart attacks.
Eating pre and probiotics can improve gut health.
Physicians often stress on the need to take care of the gut. That is because it's so much more than just an organ where food gets stored, digested and passed on excretion. Although, your 'gut instinct' might turn out to be wrong often, you just cannot compromise on the health of this extremely important body organ. A new research has linked heart attacks with inflammatory bowel disease, reinforcing the important of maintaining gut health. The research that established the link was conducted by University Hospitals, Cleveland Medical Center in the US and a release on the study was published online, on their website.
The study was conducted over a 3-year period and was unveiled at American College of Cardiology 2018 meeting in Orlando in the US. The study titled "Risk of Myocardial Infarction in Patient with Inflammatory Bowel Disease" looked at the medical history of 22 million patients and came to the conclusion that heart attacks were almost twice as common in patients of Inflammatory Bowel Disease (IBD) as those who didn't suffer from it. IBD is a common term for two chronic inflammatory conditions that affect the gastrointestinal tract or the GI tract, namely- Ulcerative Colitis and Crohn's disease.
The study was headed by University Hospitals Harrington Heart & Vascular Institute researchers Muhammad Panhwar, MD, and Mahazarin Ginwalla, MD. "The Centers for Disease Control estimates that nearly 3 million Americans have IBD, with 70,000 new cases emerging every year", said the release on the study. It added: "While studies have shown a clear increased risk of heart disease in other chronic inflammatory conditions such as lupus and rheumatoid arthritis, this link is unclear in patients with IBD."
There are certain foods that you can add to your diet to ensure a healthy gut and GI tract:
1. Turmeric
The curcumin is turmeric is key to maintaining a healthy gut. It stimulates the gall bladder to produce bile and also breaks down fat globules to improve digestion.
2. Yogurt and buttermilk
Yogurt is the most common probiotic that improve digestion by populating the gut with good bacteria.
3. Beetroot
Beetroot has betaine HCL that activates gastric protein, which degrades enzymes and stimulates the digestive process.
4. Garlic
Pre-biotic foods are as important in maintaining microbiota of the gut as probiotics. They increase production of short-chain fatty acids to provide energy to the cells of the intestinal lining.
5. Almonds
Almonds are natural sources of magnesium which control production of gastric acid, besides also monitoring bile secretion and production of digestive enzymes.
Eating more unprocessed foods and reducing the amount of salt intake are some dietary tips for improving gut health.