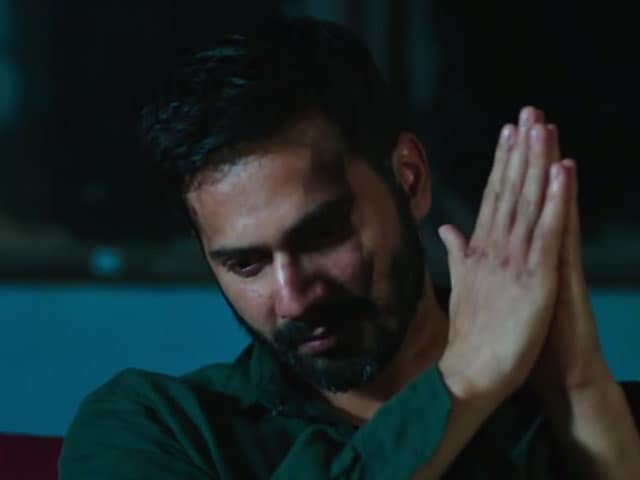 Highlights
Pahlaj Nihalani served as CBFC chief from 2015 to 2017
He will be replaced by adman-lyricist Prasoon Joshi
He was nicknamed 'Sanskari Nihalani' because the edits he ordered
New Delhi:
Pahlaj Nihalani was ousted from the post of the chief of Central Board of Film Certification on Friday. He was appointed to the post in January 2015 and his 2.5 year tenure as the Censor Board chief has been marred with some of the most absurd and controversial censorship diktats, which have been criticised by filmmakers, actors and even the movie-goers on Twitter. Under Mr Nihalani's 'guidance' the Censor Board also earned the moniker of 'Sanskari Board' and more than once he was nicknamed 'Sanskari Nihalani.' Mr Nihalani is the producer of films like
Andaz
,
Haathkadi
,
Shola Aur Shabnam
and
Dil Tera Diwana
. One of the first things Mr Nihalani did after taking up the role of Censor chief was to release a
list of words which would be banned in films
- including Bombay (more about this later) and several explicit words.
Pahlaj Nihalani's post will be filled by adman-lyricist Prasoon Joshi but not before Mr Nihalani could damage the peaceful release of many films, few of which are...
BADLAPUR (February, 2015)
Badlapur
was one of the first films to face Pahlaj Nihalani's censor axe. It went to Mr Nihalani right after CBFC released the list of banned words and phrases.
Badlapur
, starring Varun Dhawan and Nawazuddin Siddiqui, had to alter a few cuss words.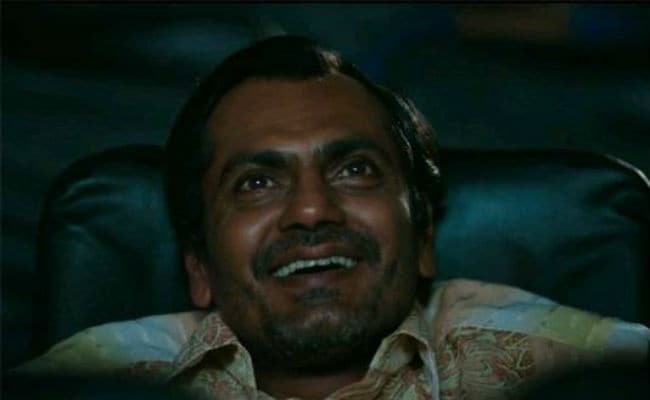 NH10 (March, 2015)
NH10
, Anushka Sharma's debut film as producer, would not have seen the light of the day if it were for the Pahlaj Nihalani-led Censor Board. At first the Board wanted to reportedly ban the film and later it was released with nine cuts and an 'A' certificate. CBFC ordered the makers to tone down violence in the scenes of honour killing and omit a few cuss words.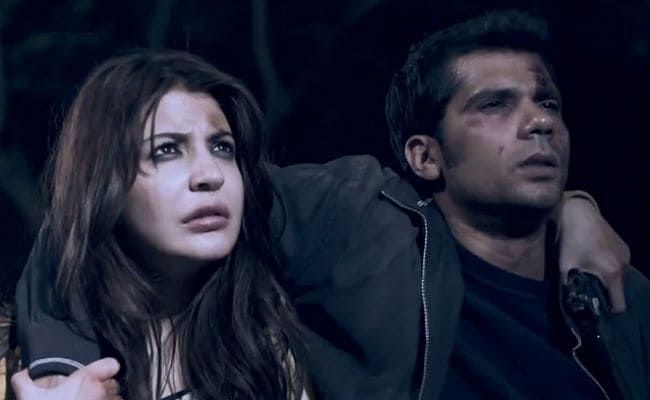 BOMABY VELVET (May, 2015)
As per the aforementioned list of banned words, filmmaker Anurag Kashyap was asked to delete 'Bombay' from the title of his film
Bombay Velvet
. After the film was given an 'A' certificate, Anurag Kashyap took his film to the revising committee (with a few edits) and the film released as per schedule with 'U/A' certificate.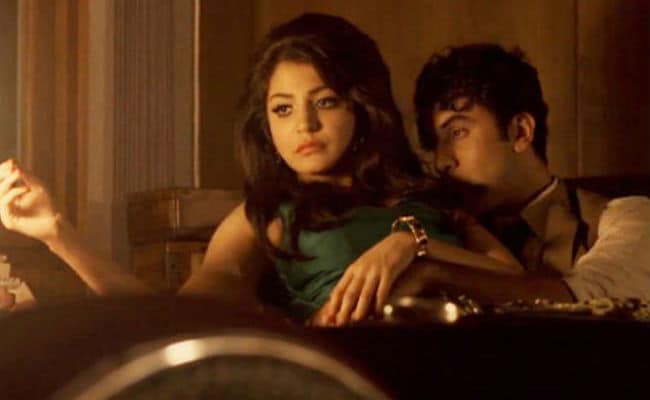 SPECTRE (November, 2015)
It was during the censoring of Hollywood film
SPECTRE
that Pahlaj Nihalani and team got the nickname of
Sanskaari
. The Board said that the "length of the kisses were unnecessarily excessive" and they were instantly mocked on Twitter. '#SanskariJamesBond' became a trend to reckon with. Mr Nihalani
defended his decision
and said: "Point out something I have not done within rules."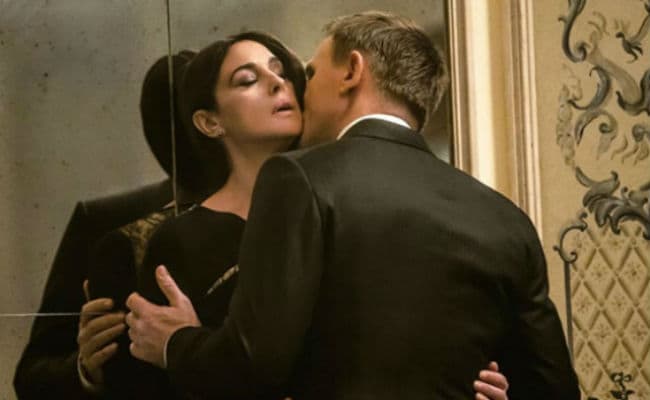 JAI GANGAAJAL (March, 2016)
Prakash Jha's
Jai Gangaajal
, starring Priyanka Chopra, was given a U/A certificate after 11 cuts. At that time, Mr Jha
had said
: "I'm a responsible maker who would never hurt anyone's sentiments." He was okay with toning down action scenes in the film but objected to beeping and muting of cuss words because it was "important to the texture of the movie," reported news agency PTI. "How many beeps can you have in a film?," he questioned.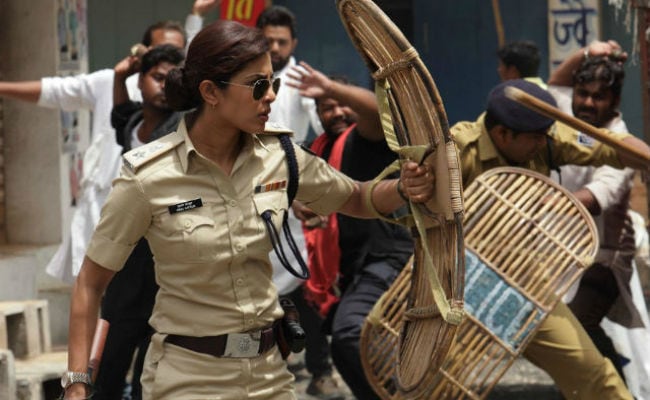 UDTA PUNJAB (June, 2016)
Udta Punjab
victory against the Censor Board diktat was historic. During the initial submission, CBFC ordered 89 cuts to the film, along with the omission of all the reference to Punjab (including the title). The film's cast protested against CBFC's autocratic ruling and entire Bollywood joined in to support the film and its members. The filmmakers (again Anurag Kashyap and team) took the matter to Bombay High Court, which ordered the film to be
passed with an 'A' certificate
.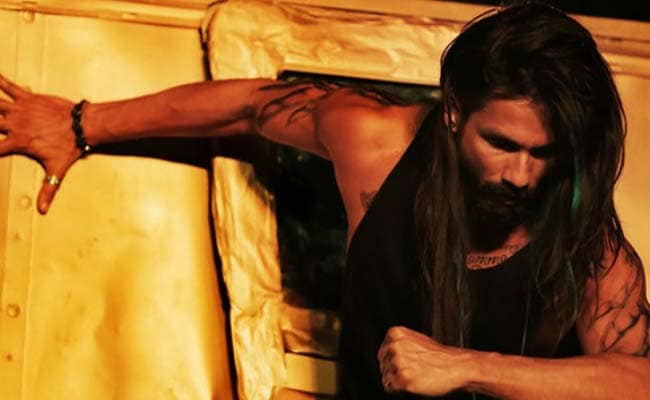 BAAR BAAR DEKHO (September, 2016)
But first
let me edit a few scenes
, said Pahlah Nihalani. CBFC gave the film U/A certificate but ordered a few cuts like a scene showing a bra and a reference to the pornographic cartoon character Savita Bhabhi edited out.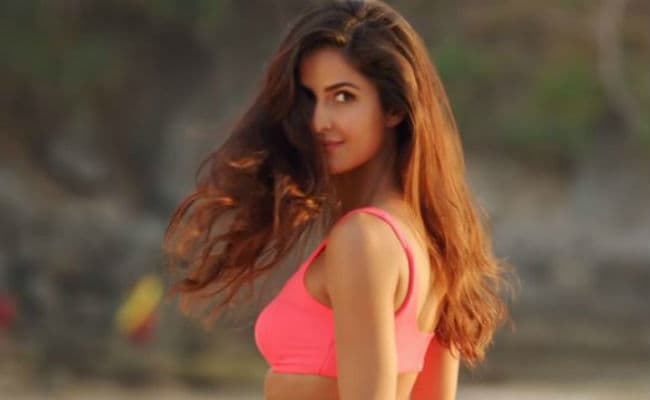 HARAMKHOR (January, 2017)
Pahlaj Nihalani's hypocrisy knew no bounds when he refused to certify Shweta Tripathi and Nawqazuddin Siddiqui's
Haraamkhor
, which was about a student and teacher's romantic relationship like his film
Andaz
, featuring Anil Kapoor, Juhi Chawla and Karisma Kapoor in lead roles.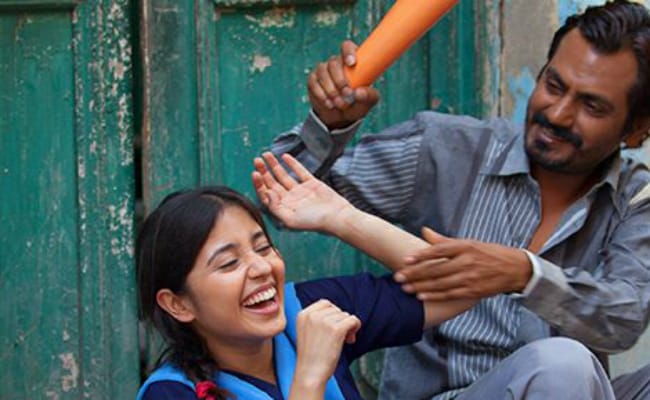 LIPSTICK UNDER MY BURKHA (July, 2017)
Hypocrisy was just one of the 'virtues' of Pahalaj Nihalani-headed CBFC. When they had to certify Alankrita Srivastava's
Lipstick Under My Burkha
, the CBFC dismissed it as 'lady-oriented.' The Prakash Jha-produced film was rescued by Film Certification Appellate Tribunal, which gave the film an 'A' certificate and suggested a few edits.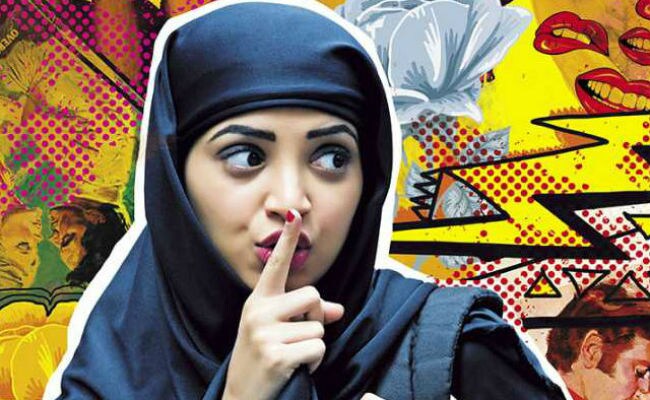 INDU SARKAR (July, 2017)
The CBFC demanded 14 cuts to
Indu Sarkar
, including references to the RSS, the Akali Dal and singer Kishore Kumar. The cast was 'alarmed' and director Madhur Bhandarkar was 'shocked.' But CBFC Revising Committee
cleared the film with a few cuts
.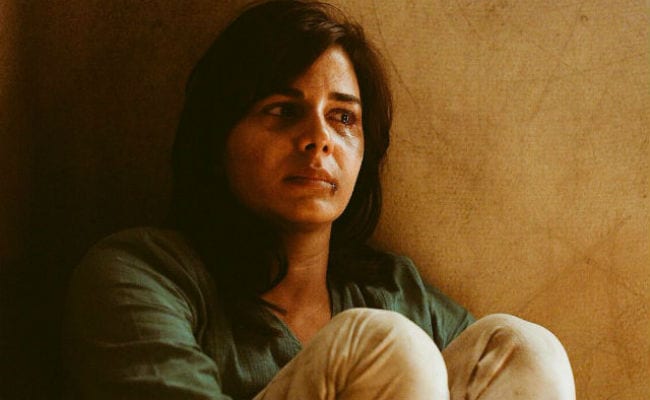 JAB HARRY MET SEJAL (August, 2017)
For Pahlaj Nihalani, who produced
Andaz
, which has the most obnoxious double meaning song (we shall not name it), objecting to the use of the word 'intercourse' was plain two-facedness. Mr Nihalani, who never fails to defend himself even when you think now you've got him, told a news channel that if one lakh people would assure that they do not object to the use of the word in the film, he'd pass it without any further questions. The voting happened on Twitter and
eventually the film released with U/A certificate
and without any audio cuts.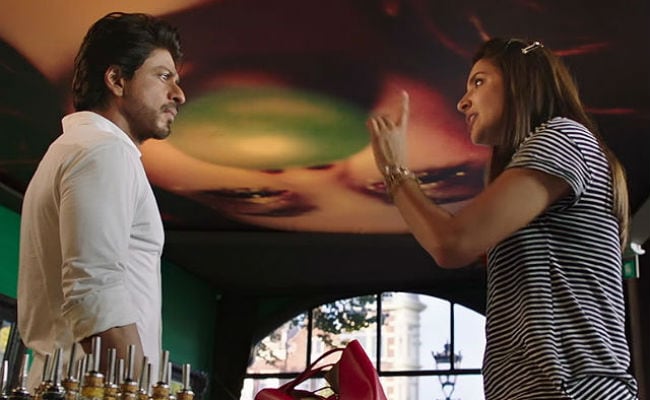 BABUMOSHAI BANDOOKBAAZ - Unreleased
It started with a Nawazuddin Siddiqui film and ended on it too. Poetic justice?
Babumoshai Bandookbaaz
will remain one of the last film tormented by Pahlaj Nihalani. The film was ordered 48 cuts but the makers challenged the decision and submitted it Film Certification Appellate Tribunal. The film's writer told news agency IANS that they did not take it the revising committee because Pahlaj Nihalani threatened that the cuts would be doubled there.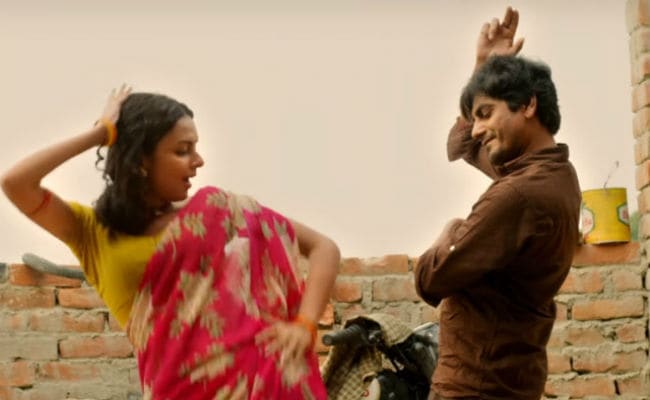 The case for
Babumoshai Bandookbaaz
went from bad to worse when a female producer of the film was humiliated by a female and male member of the Board on the choice of her clothes. Kiran Shroff narrated the incident to IANS of how a female member of the board was astonished that she (being a woman) produced a film laced with explicit scenes to which another (male) Board member said: 'How can she be a woman as she is wearing a pant and shirt?' "I was stunned," Kiran Shroff said.
Meanwhile,
Baadshaho
makers apparently self-censored a few intimate scenes to avoid a battle with CBFC but lead actor Ajay Devgn denied the rumours and said: "We have not made a porn film,"
reported PTI
.
In the end, we'd like to mention films like
Great Grand Masti
and other adult comedies which were passed by Mr Nihalani and his team without flinching.
(With PTI and IANS inputs)