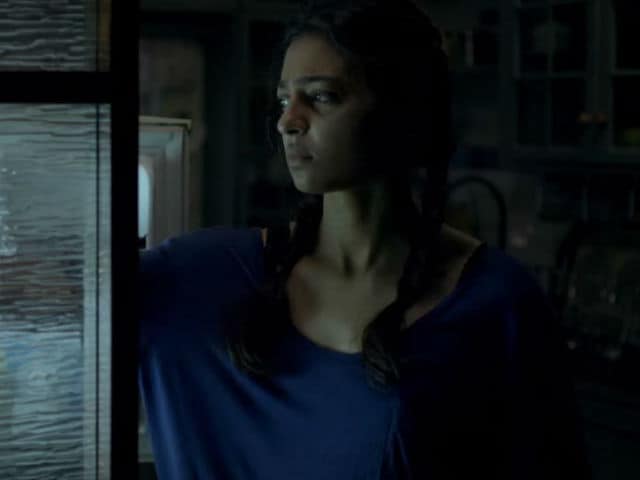 Highlights
Director Pavan Kripalani says Phobia 2 will be about the fear of flying
It's too early to talk about who would be part of Phobia 2, he said
In Phobia Radhika Apte suffers from Agoraphobia
Mumbai:
Even before Radhika Apte's
Phobia
hits screen this Friday, there are already plans of making a sequel.
"When I narrated the idea of
Phobia
to Eros International, I had the first and second movie in mind conceptually. I know in what space I want to do the second film but I don't have a proper story in place," director Pavan Kripalani told PTI.
In
Phobia
, Pavan shows the protagonist Mehak (Radhika Apte), an artist, who is
trapped in her own house
and can neither go outdoors nor stay indoors as she suffers from Agoraphobia (an extreme or irrational fear of open or public places).
In
Phobia 2
, he plans to touch upon the fear of flying. "One of the things that I am most petrified of is of flying. I have fear of flying and I think lot of people have it. People are worried about the germs that we hear are being spread, terrorism, plane getting hijacked or disappearing or malfunctioning and crashing," he said.
According to the
Ragini MMS
director, there is a certain helplessness that one feels when you are in plane as you have no control over the situation.
"Anything can go wrong while in plane. There is nothing I can do besides just sitting on my seat and praying I don't die. I am always worried when I am in plane. What adds to the paranoia is that you can't escape," he said.
However, Pavan feels it's too early to talk about who would be part of
Phobia 2
as commercial success of the first part is essential.
"It is too early to talk about actors., whether it would be male or female in the lead. Or will it be phobia of flying or something else. It is all hypothetical," he said.
"The main thing I am worried about is that the film should be appreciated. As only then I will have a chance of making a sequel. If it's not appreciated there is no chance of a sequel," he added.
The film, co-produced by Eros International and NextGen Films, is scheduled to release tomorrow. Pavan insists
Phobia
should have some amount of (commercial) success for the sequel to be made.