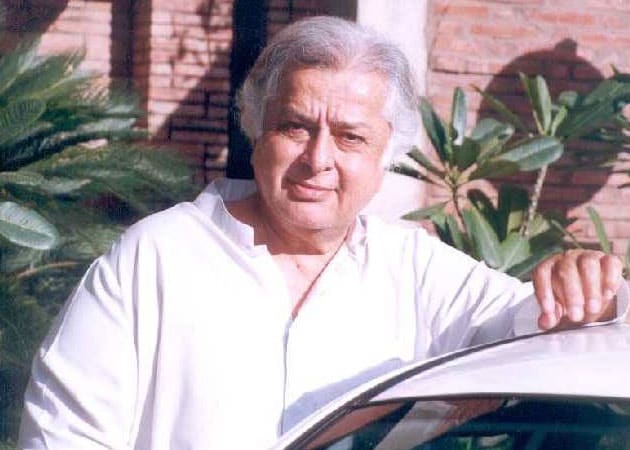 Mumbai:
Veteran actor Shashi Kapoor's condition is stable and he is likely to be discharged soon, said a source from the hospital.
"He is stable and he will be discharged in a day or two," the source told IANS while updating the 76-year-old's health condition.
He hospitalised September 21 at the Kokilaben Hospital due to a chest infection. His son Kunal Kapoor confirmed the same saying: "He is recovering and he is stable right now."
Known for his work in films such as Deewar, Satyam Shivam Sundaram and Kabhie Kabhie, Shashi Kapoor has been staying away from the limelight since the late 1990s.