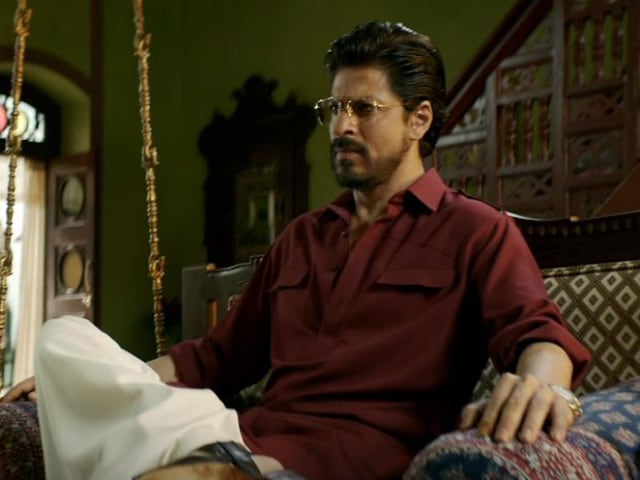 Highlights
Raees will release on January 25
Shah Rukh Khan stars in and as Raees, who is a boot-legger
The character of Raees is based on the real-life criminal Abdul Latif
New Delhi:
Exhale, Internet
. The trailer of Shah Rukh Khan's much,
much-awaited film Raees
has been released and is every bit as thrilling as expected. And yes,
Raees
will release on January 25, a day earlier than scheduled, which is
bad news for Hrithik Roshan's Kaabil
- we'll explain later. For right now, we're obsessing over the 2.40-minute trailer that delivers a blockbuster wallop. Shah Rukh Khan stars in and as
Raees
, who is a boot-legger and underworld figure operating out of the dry state of Gujarat. The producers of the film have denied that the character is based on real-life gangster Abdul Latif. As the ruthless Raees Alam, or Raees
bhai
as the character is known, Shah Rukh Khan opens the trailer by saying, "
Koi dhanda chhota nahi hota aur dhande se bara koi dharm nahi hota
" - no business is too small, no religion greater than business.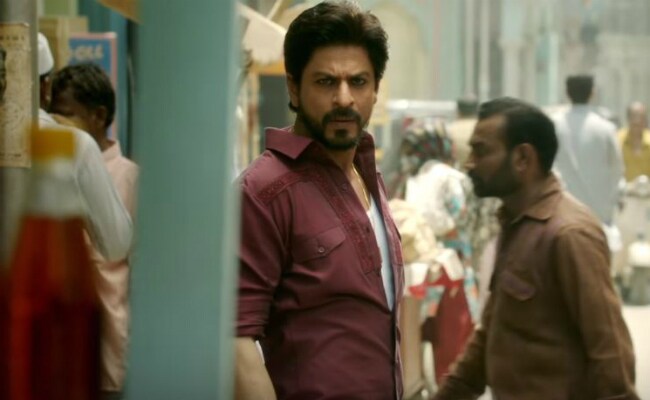 Nawazuddin Siddiqui plays ACP Ghulam Patel, the cop who goes after Raees Alam (and presumably brings him down). He gets to star on one of the trailer's most spectacular sequences, driving a road roller over a lane packed wall-to-wall with bottles of alcohol. Pakistani actress Mahira Khan, making her Bollywood debut here, plays Raees
bhai
's love interest Mohsina. Her scenes with Shah Rukh Khan are the most 'Bollywood' of the trailer, featuring the actors exchanging coy glances and riding a pimped-out motorbike through an aisle of dancers.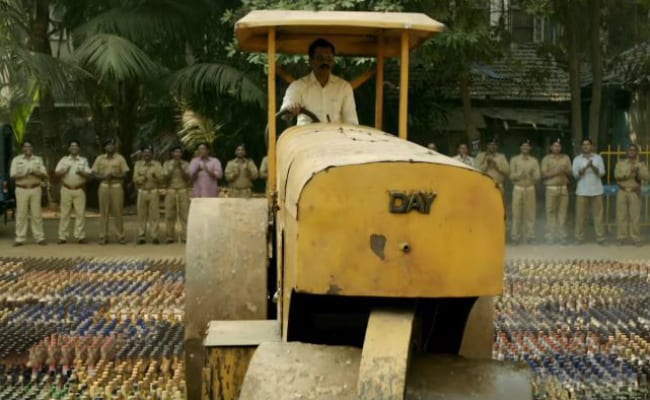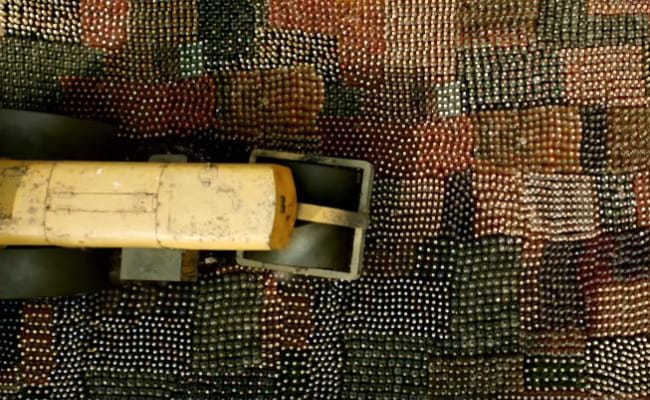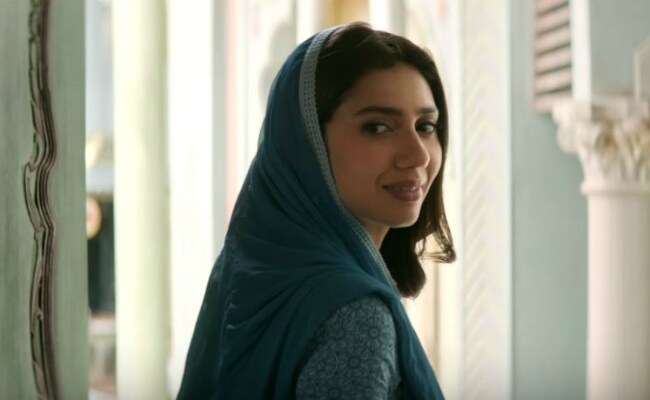 The trailer captures
the spirit of Gujarat at several levels - its people's flair for commerce and industry, the kite-flying festival that the film industry has embraced so enthusiastically. Shah Rukh Khan, as always, is larger than life - but in a good way. Our verdict on the trailer: blockbuster.
Video: Watch the trailer of Shah Rukh Khan's Raees
Twitter, which has been trending
Raees-related hashtags
for over a week, can breathe again.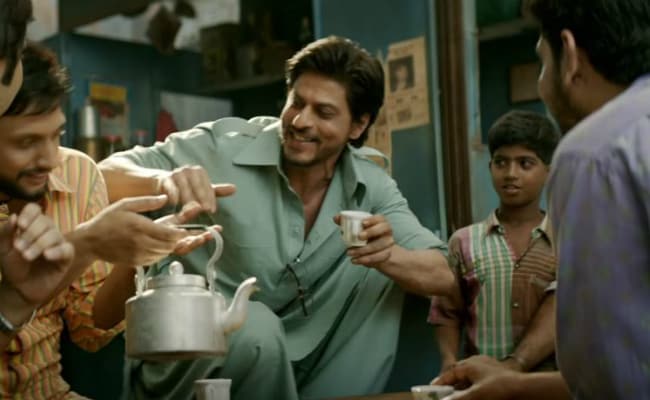 Raees
, directed by Rahul Dholakia who made his name with the acclaimed
Parzania
, releases on January 25 - reviving the clash with Hrithik's
Kaabil
. Both films were scheduled for January 26 and negotiations between the producers had failed to resolve the deadlock till a few days ago, when it was announced that
Kaabil
would release a day earlier. Now, it seems that
Raees
has also rebooked its own date, promising fireworks this Republic Day weekend.
Raees
was originally meant to release last July on Eid but was postponed to avert a collision with Salman Khan's
Sultan
.