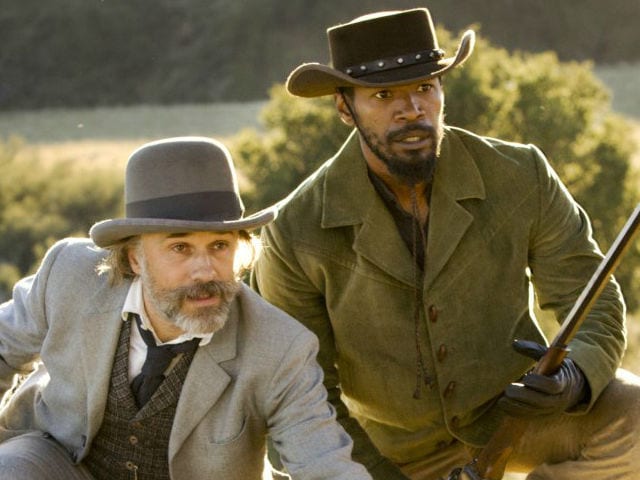 Los Angeles:
Director Quentin Tarantino is facing a multi-million dollar copyright infringement lawsuit over cult film
Django Unchained
, reported
Variety
.
The
Pulp Fiction
filmmaker has been named in legal action alongside bosses at The Weinstein Company and Columbia Pictures, amid allegations he stole the premise of the 2012 film from a script, called
Freedom
, written by Oscar Colvin, Jr and Torrance J Colvin.
"Before Django Freeman (Jamie Foxx's character), there was an escaped slave named Jackson Freeman who desired to purchase his family's freedom from a malevolent plantation owner," reads the court papers, filed in Washington, DC. "Before Dr Schultz (Christoph Waltz's character), there was Samson, another white man, who would assist Mr Freeman in his efforts to rescue his loved one(s) from slavery." (Also Read:
Django Unchained Actress Mistaken for Prostitute, Accuses LAPD of Racism
)
They also branded Mr Tarantino an "admitted thief", quoting him as stating, "I steal from every single movie ever made."
Mr Tarantino, who claims to have made
Django Unchained
as a tribute to Sergio Corbucci's 1966 Italian film
Django
, is yet to comment on the lawsuit.