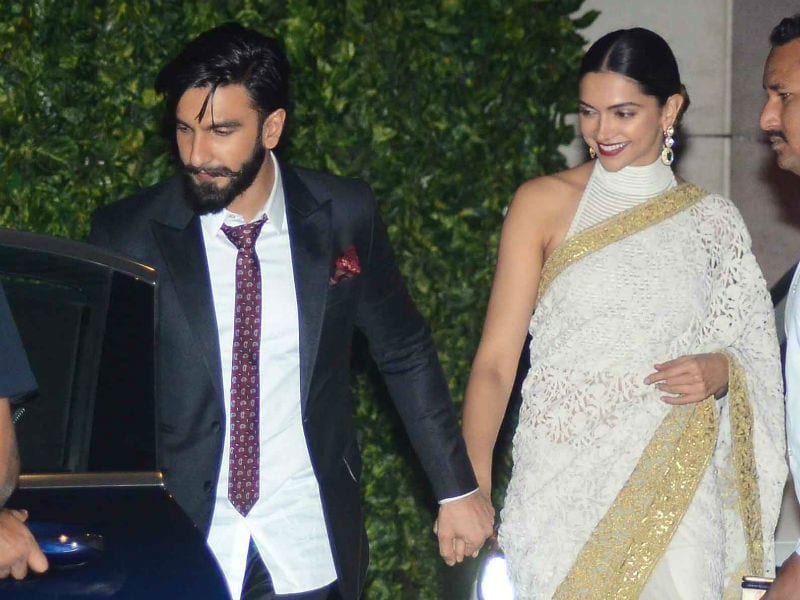 Mumbai:
The latest B-Town couple to have been at the centre of controversy, Deepika Padukone and Ranveer Singh have been seeking opportunities to establish that they are still in loving harmony, contrary to rumours that have kept the media busy for the last few months.
Has Ranveer moved on to another woman? Did Deepika, not nursing his bruised ego at having to share screen space with Shahid Kapoor in Sanjay Leela Bhansali's
Padmavati
, do the relationship harm, etc.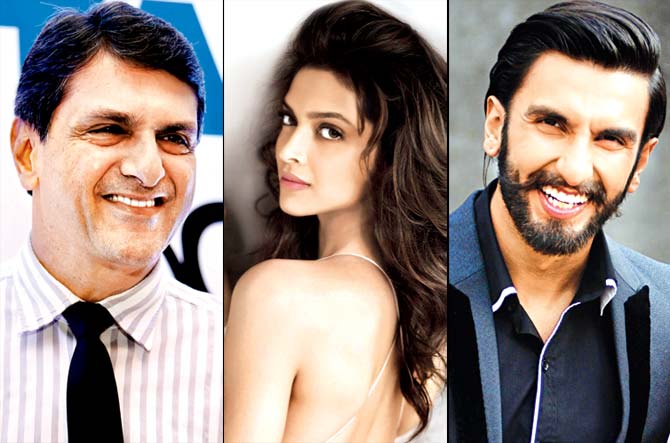 Last week, the couple planned a
hand-in-hand entry at a wedding function
hosted by the Ambanis. On Sunday's episode of
Koffee with Karan
, Deepika's ex-lover, Ranbir Kapoor, and Ranveer discussed all things amorous and carnal. Even her. In his quotable quote-spewing style, Ranveer said
Deepika was marriage material
and that he would like to wed her.
Her father, former badminton star Prakash Padukone, says, "They are adults and know what they are doing. As father, I have given Deepika the freedom to take her own decisions. Even in this case, she is free to decide whatever she wants to do."
(This story has not been edited by NDTV staff and is auto-generated from a syndicated feed.)