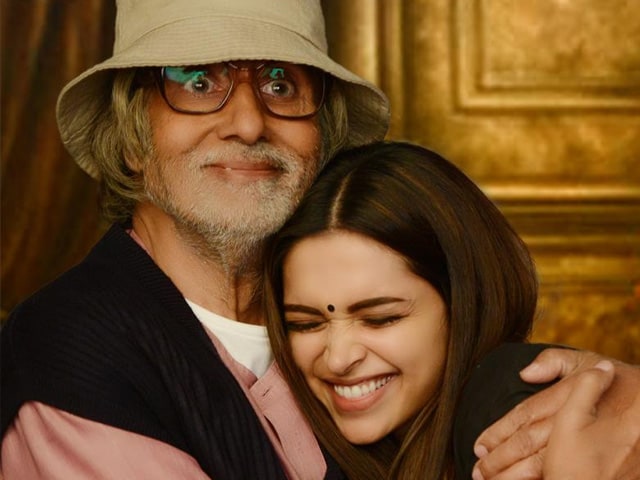 New Delhi:
Director Shoojit Sircar's
Piku
opened in cinemas yesterday. It stars Deepika Padukone as the titular Piku Banerjee and Amitabh Bachchan as her impossible father Bhashkor Banerjee. Irrfan Khan mediates as Raju Chaudhary, the taxi service owner who is pressed into service driving father and daughter from Delhi to Kolkata.
Piku
is a study of how matters of the Bengali heart depend on matters of the Bengali stomach. In his review for NDTV, Saibal Chatterjee writes: 'What is truly surprising, and impressive, is that director Shoojit Sircar puts just enough spin on this wild whimsy to keep it whirling engagingly over its running time of two hours and a bit. He is aided, of course, by a remarkable cast of actors who plunge headlong, and with full conviction, into the film.
Piku
gives the go-by to the usual trappings of Hindi cinema and offers a fresh and deliciously quirky take on a deeply layered father-daughter relationship that borders on the dysfunctional." (
Read Review: Piku
)He gives it 3.5 stars out of 5.Have you watched the film? Tell us what you thought of it in the comments.