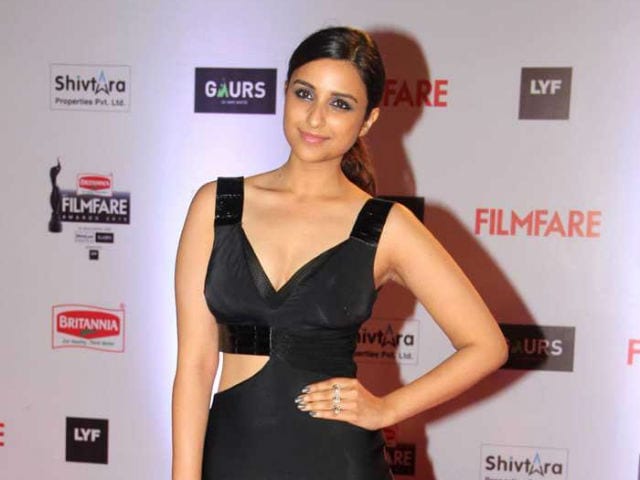 Mumbai:
After losing oodles of weight, actress Parineeti Chopra is clearly the latest poster girl for fitness these days. But, at an event to promote cooking oil in Mumbai, Parineeti refused to talk about the number of kilos she had shed.
"I don't check my weight on the weighing scale. As long as my clothes are fitting me and I can wear better clothes. That is the most important thing," Parineeti told NDTV.
However, she did point out that it had been a very, very tough 11 months for the star, who loves her food.
"I was always thinking about food. So, it took a lot of mental strength to lose all the extra weight. Now, I feel more energetic on the set and it's helping me a lot," said Parineeti.
Parineeti is clearly enjoying the benefits of fitness in more ways than one. Brands love a star who believes in reinvention.(Also Read:
Rishi Kapoor Thinks Parineeti Chopra Won an Award For Weight Loss
)