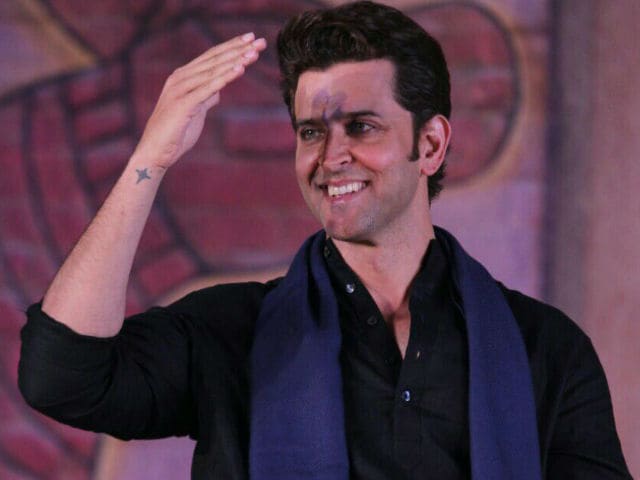 Highlights
When truth is on your side you don't need support, said Hrithik
Hrithik also said that patience is the mother of all virtues
There is a lot I want to say, says Hrithik Roshan
Mumbai:
Actor Hrithik Roshan, who is involved in a
legal tussle with actress Kangana Ranaut
, said that he is not looking for support from within the industry as "when truth is on your side you don't need support."
Hrithik says he will speak up about the issue but only when the time is right, adding that "patience is the mother of all virtues."
When asked why he didn't get any support from the film industry unlike Kangana, Hrithik said: "When truth is on your side you don't need support."
Issues began when Kangana hinted at Hrithik being her "ex" when she said in an interview that she fails to understand "why exes do silly things to get your attention." The topic in discussion was Hrithik's hand in getting Kangana replaced in
Aashiqui 3
.
Hrithik opened up about the issue at the promotional event of his upcoming film
Mohenjo Daro
.
He was also questioned on the impact of the controversy on his stardom and the actor gave an elusive response. He said: "Let me answer your question in another way. I am here to answer your questions and I will answer them, but I definitely feel it will be unethical and unprofessional of me to use this platform for my own personal reasons. There is a lot I want to say and I will answer all your questions. It's not elegant of me to speak on that right now. Patience is the mother of all virtues."
(Except for the headline, this story has not been edited by NDTV staff and is published from a syndicated feed.)