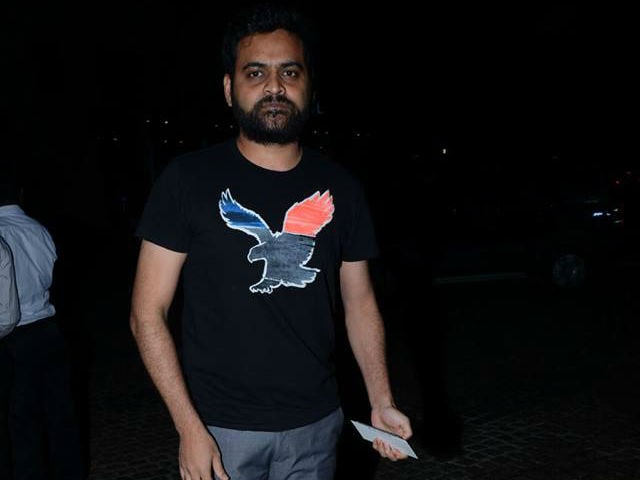 Highlights
Praveen directed Telugu comedy Guntur Talkies last year
'I read about the sequel in the papers recently,' he said
Praveen said he is not interested
Chennai:
South director Praveen Sattaru says he hasn't yet been approached to direct the sequel to his last year's Telugu comedy
Guntur Talkies
.
He is also sure that he does not want to take up the project even if he is offered.
"I read about the sequel in the papers recently. I don't even know that the producer is planning a sequel because I haven't been approached. In fact, half of the cast and crew of
Guntur Talkies
isn't even aware of a sequel being made," Praveen told IANS.
Asked if he would like to direct the sequel, he said he isn't interested.
"I'm usually not the type of director who cashes in on the success of a film with a sequel. I don't think I'm interested to direct the sequel, even if I'm offered," he said.
Produced by Raj Kumar,
Guntur Talkies
starred Rashmi Gautam, Shraddha Das, Naresh and Mahesh Manjrekar in the lead roles.
(This story has not been edited by NDTV staff and is auto-generated from a syndicated feed.)