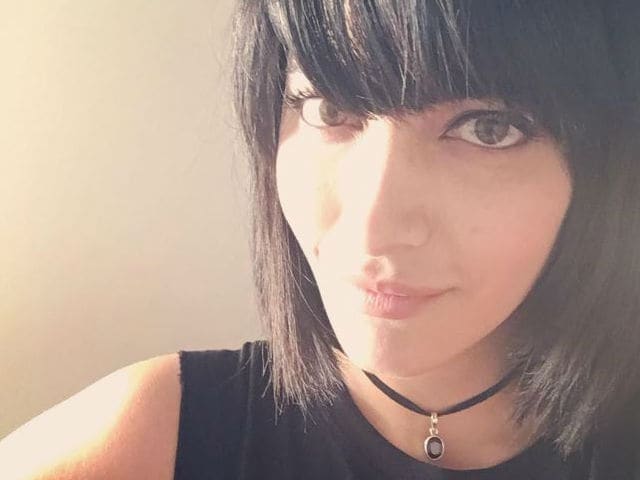 Highlights
Gautami is the stylist for Sabaash Naidu
Shruti and Kamal Haasan are co-starring in a film for the first time
Kamal Haasan is also the film's director and producer
Chennai:
Actress Shruti Haasan's representative denied reports that she had a showdown with her father Kamal Haasan's partner Gautami Tadimalla, who is the stylist on their film
Sabaash Naidu
.
There were reports that Shruti, 30, wasn't happy with Gautami's choice of clothes for her character in the movie and brought in her own outfits.
Shruti and Kamal Haasan are
co-starring in a film for the first time
.
Shruti's spokesperson said the actress along with the movie's core team felt there was a need to add more to the clothes suggested by Gautami and it was a collective decision to redo the look.
"Shruti's role in her father's film is that of a young, feisty gal who's grown up in Los Angeles, who uses fashion as an expression of her quirky and devil may care attitude. Keeping this brief in mind, Gautami brought in a set of clothes for Shruti when the look test was happening in the pre-production stage," a spokesperson said in a statement.
"Styling being a collaborative and subjective effort needs inputs from the producer, director and the actor and giving the stylist feedback, redoing looks is the standard procedure. The core team mutually felt the look needed more to be added and specific feedback was shared with Gautami," the spokesperson added.
The representative said Shruti added "elements" from her closet to "help" Gautami in her work.
"Being a thorough professional herself, Gautami understood and brought in a new lot of clothes which seemed to work better. Shruti in fact, added in elements from her own closet to help Gautami," said the spokesperson.
Sabaash Naidu
, a trilingual comedy-adventure, is
directed and produced by Kamal Haasan
.
(Except for the headline, this story has not been edited by NDTV staff and is published from a syndicated feed.)