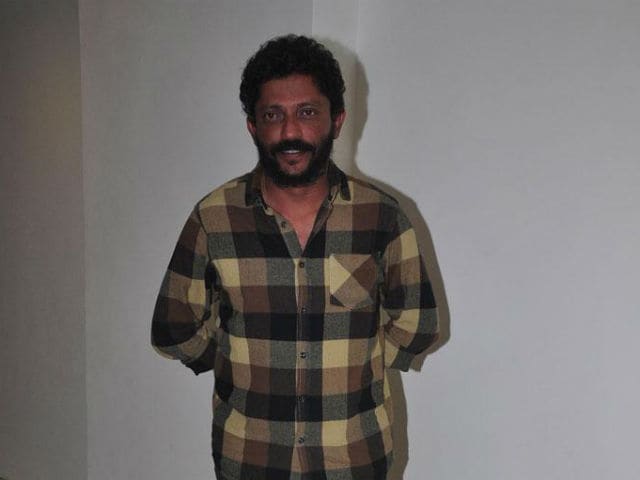 Highlights
Nishikant Kamat's Madaari will release on Friday
I want to reinvent myself: Nishikant Kamat
Nishikant has made films like Mumbai Meri Jaan and Drishyam
Mumbai:
Filmmaker Nishikant Kamat, whose film
Madaari
starring Irrfan Khan will release on Friday, said that his next project is a romantic film.
"My next film is a romantic one. I want to reinvent myself, so I am taking a break for six months. I have not even taken a Sunday off in the last few years so I need to slow down. So, right now it's a sabbatical for me and then I will start with my romantic film," Nishikant told IANS.
Nishikant has made films like
Mumbai Meri Jaan
,
Drishyam
,
Dombivali Fast
and
Force
. He said that he has unfortunately not made a film from a woman's point of view.
When the filmmaker was asked why his films have been made from a male's point of view, he said: "During my theatre days, I have done all women-centric themes. I will make a women-centric film in future because I know this is one question even I have asked myself."
"Probably, I didn't get the right script. It was such an honour to work with Tabu in
Drishyam
but you need a substantial role for an actor of her calibre," he said.
(Except for the headline, this story has not been edited by NDTV staff and is published from a syndicated feed.)