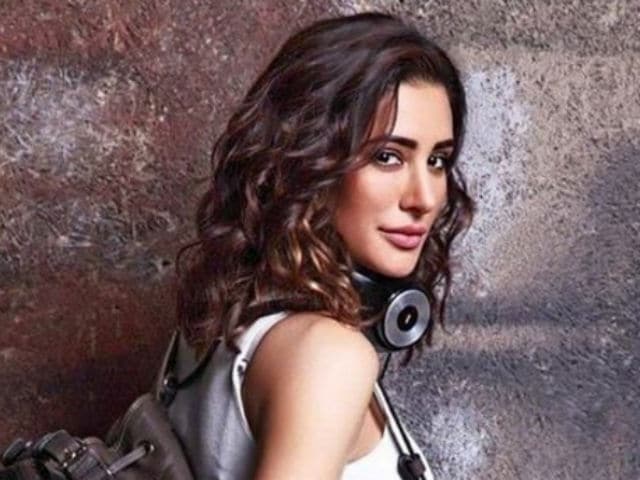 Highlights
Nargis Fakhri will soon be seen in Banjo
Directed by Ravi Jadhav, Banjo also stars Riteish Deshmukh
I didn't have people around to inspire me: Nargis Fakhri
Mumbai:
Actress Nargis Fakhri said that as a child, she could not take any music lessons as she grew up "really poor."
In her upcoming film
Banjo
, Nargis plays a DJ from New York.
"For me, I regret being really poor while growing up. This is why I couldn't afford to take lessons. That was really sad. I believe playing an instrument is something really beautiful and a great talent," Nargis told reporters here.
Nargis, who made her debut with
Rockstar
, said that she started learning acoustic guitar after her first film.
"I didn't have people around to inspire me. But after my first film, I got inspired to try the acoustic guitar. It's hard for me but I still try. I have three of them at home and I pick it up once in a while," she said.
Directed by Ravi Jadhav, the film features Riteish Deshmukh as a Banjo player.
Nargis said that she came on board for the film as she instantly connected with the story.
"For me, it was the story. There was a lot of soul and depth. It addressed something I thought was very beautiful. The character fit very well and I am sure that's why I was called to hear the story," said Nargis.
Banjo
is scheduled to release on September 23.
(Except for the headline, this story has not been edited by NDTV staff and is published from a syndicated feed.)