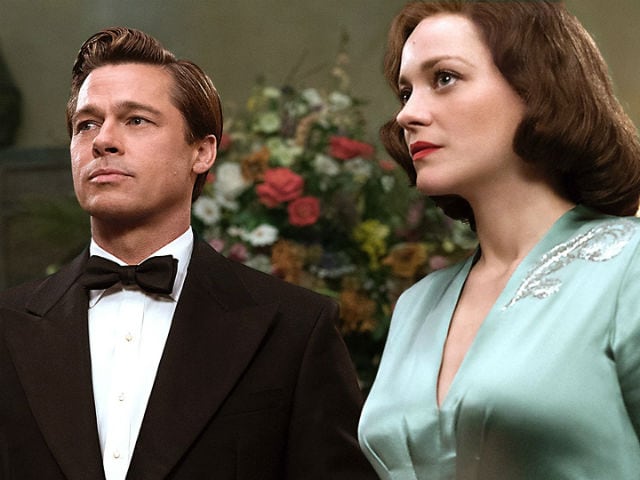 Highlights
Brad is such a good man. Of course he's an amazing actor, Marion says
The actress also said that working with Brad was nerve-wracking
Allied will hit the screens on November 23
Los Angeles:
Actress Marion Cotillard says actor Brad Pitt is "a good man".
The 41-year-old actress, who was rumoured
to be the cause of the split between
actors Brad Pitt and Angelina Jolie and stars alongside Brad in
Allied
, feels he is "such a good person", reports
etonline.com
"Brad is such a good man. Of course he's an amazing actor. He's such a good person that it's really not difficult to get along with him," Marion said.
The actress says that working
with Brad was nerve-wracking, as she worried about how she would sound in the original reading.
"I'm always super nervous, because I'm like, 'Oh, my God, if my reading is really bad, what are they going to think?'"
Marion's defence of Brad's personality comes after he was cleared of child abuse allegations. He was accused of striking his 15-year-old son Maddox on board a private jet in late September while under the influence of alcohol.
Allied
will hit the screens on November 23.
(This story has not been edited by NDTV staff and is auto-generated from a syndicated feed.)