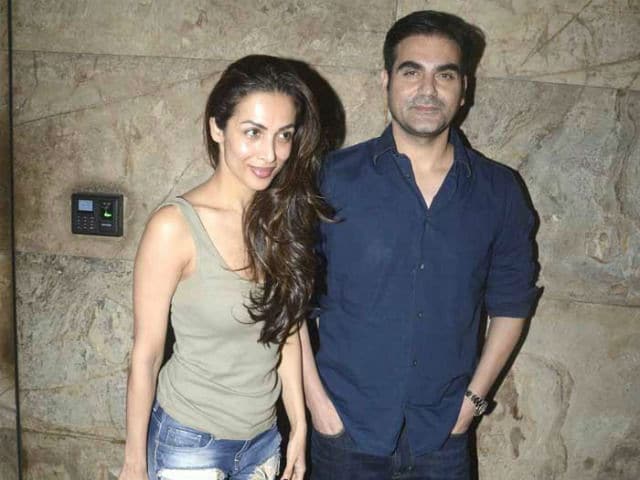 Mumbai:
Malaika Arora and Arbaaz Khan appeared in court for their first session of marriage counselling since filing for divorce after Diwali at the Bandra family court. The couple was first counselled by the judge, after which they headed to a couples counsellor.
mid-day had reported that the star couple
recently filed for divorce
after months of speculation about their marriage. In March, they had issued a joint statement announcing their separation, stating that they were taking time out to figure out the relationship. Malaika and son Arhaan had moved out of the marital home.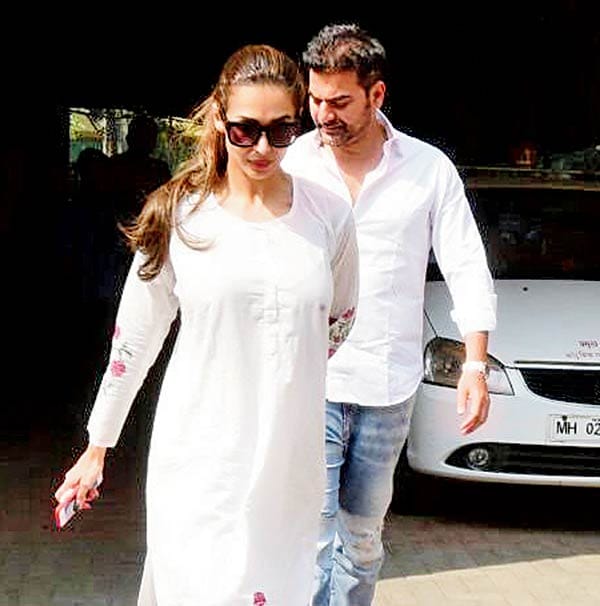 A few weeks after that, the couple had reportedly decided not to file for divorce, following consultations with their families. They were also spotted together on several occasions. However, when the court opened after the Diwali break, Malaika and Arbaaz filed for divorce by mutual consent. As per the rules, the two were required to appear in court for mandatory counselling. Their next court appearance will be six months later - a routine cooling off period during which the couple will be allowed to reconsider their decision.
According to a source from court, Malaika and Arbaaz arrived there at around 11:30 am with their lawyers Kranti Sathe and Amruta Sathe. Both of them went inside the court room for verification, after which they had a discussion with the judge. The session went on for a while, according to the source, where only Malaika, Arbaaz and the judge were present.
(This story has not been edited by NDTV staff and is auto-generated from a syndicated feed.)