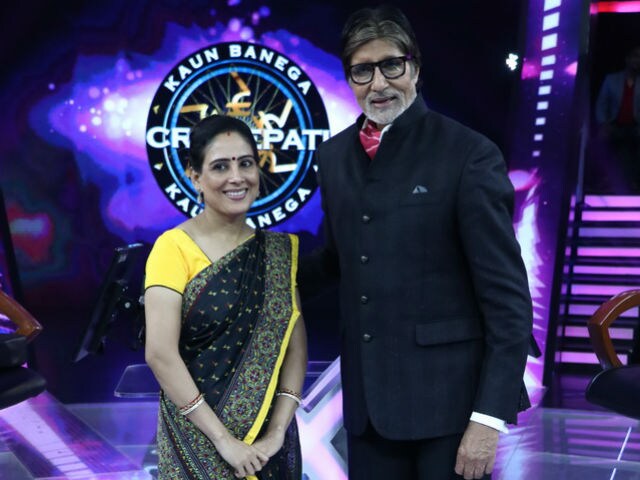 Highlights
"Don't want to spend the money in a disorganized way," she said
"Was nervous when I reached Rs 50 lakh question," Anamika Majumdar added
"Prepare well, stay calm and focused" is her advice to the participants
Mumbai:
The first winner of the
Amitabh Bachchan-hosted Kaun Banega Crorepati Season 9 is Anamika Majumdar
, a housewife and social worker from Jharkhand. Her home is buzzing with relatives and friends who have been visiting her non-stop since she got back after she was announced the first Crorepati of the latest season of the popular quiz show on Sony TV. Ms Majumdar, 41, will be spending the entire amount on charity. She actively works for Faith Of India - an NGO that works towards the betterment of kids from rural areas in and around Jharkhand. She told NDTV.com, "A lot of people have come asking for financial help since I won the show, but I don't want to spend the money in a disorganized way. I know people will feel bad if I don't end up helping them in need of the hour but what can I do? I have to spend wisely, and in an organized way, I am committed to my NGO."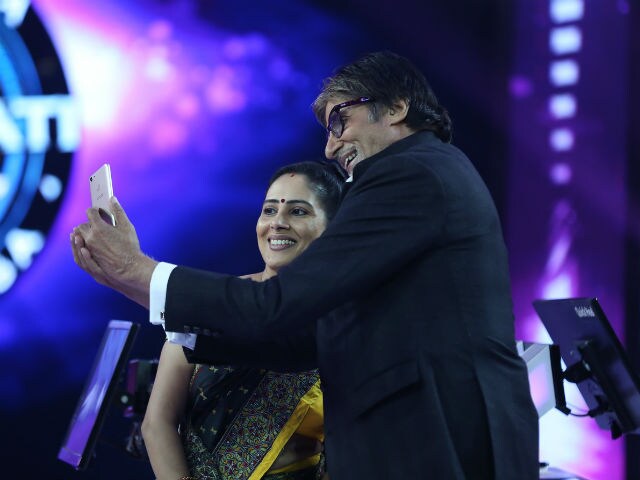 Anamika Majumdar says it's not easy to be on the popular quiz show
. She shared her experience: "I was very nervous when I reached the Rs 50 lakh question. I was nervous, and I was hungry. I had not eaten anything. It was unnerving, but my spirituality experience helped me stay calm and move on."
After she made it to the final question, she had mixed feelings of nervousness and confidence. Ms Majumdar recalls her experience of the moment she became a Crorepati on the show. "When the question for Rs 1 crore was being read I had an idea about the answer. I was just confused between two options. What I did was, I recollected everything around the topic that I knew and gave the answer that I thought was the closest to what would be the correct one. I had tears in my eyes when Mr Bachchan announced that my answer was right. But I didn't want to cry in front of Mr Bachchan. Then I was asked the jackpot question, I had an idea about the answer but I was not sure, and I didn't want to take a chance because I would lose Rs 1 crore, I needed that amount for my NGO and social work."
Since Anamika Majumdar made it to the final question and won Rs 1 crore, she has some advice for those who plan to participate in
KBC
. "Prepare well, stay calm and stay focused!"