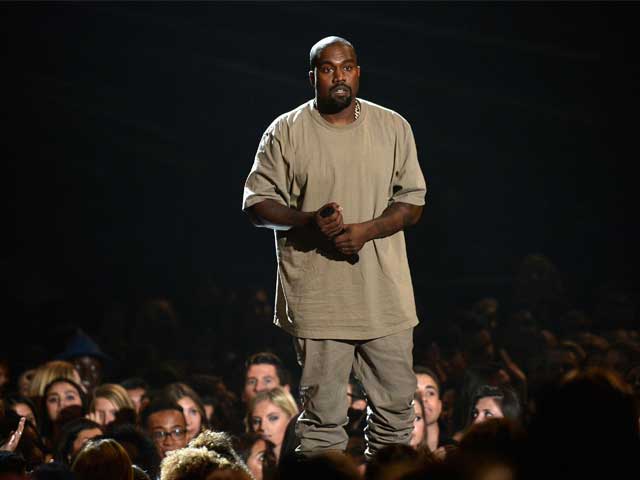 Los Angeles:
Rapper Kanye West has reportedly been roped in to host the MTV Video Music Awards in 2016. (Also Read:
MTV VMAs: Watch Out, Kanye West For President
)
TMZ
reported that MTV heads liked his 12-minute VMA speech, which included a dig at the network and his presidential bid announcement and now want him to host next year's event. Kanye, 38, concluded his Vanguard Award acceptance speech with the announcement that he would bid for the 2020 presidential elections.
After his speech, a MTV honcho also followed him to his dressing room and gushed about what he spoke.
They think it would be interesting to have
Monster
hitmaker as the host for next year's event.