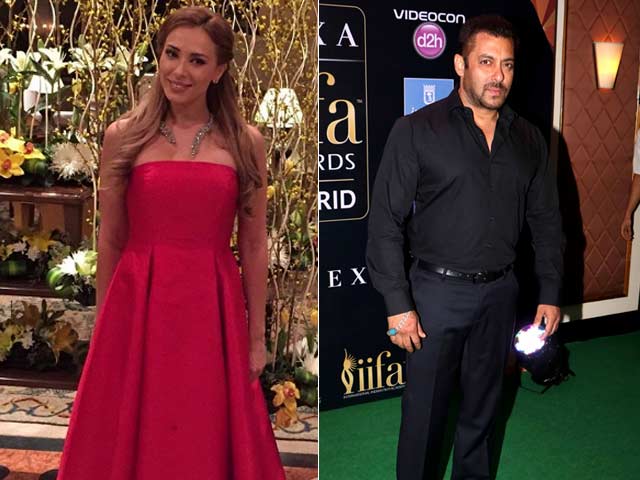 Mumbai:
The speculation continues.
Is Iulia Vantur back
or not? Considering she was missing from the snapshots of Khandaan's festive merrymaking last week in Goa, we can assume she's not.
The Romanian actress
was said to have visa issues, then there was buzz that things had been sorted and that she would soon wing her way to Galaxy Apartments. It is also said that she was apparently fed up of Salman Khan's non-committal stand.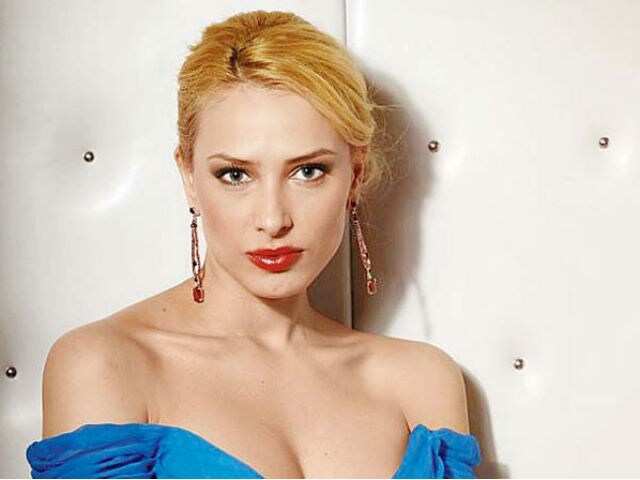 Whatever the reason, seeing is believing now. Meanwhile,
Iulia continues
to post cryptic messages on Twitter like a recent post which read, "God has given each one of us 2 eyes, ears, hands, 2 legs. We need the matching heart. Celebrate love, it's the most beautiful gift we have!" Now go figure this.
(This story has not been edited by NDTV staff and is auto-generated from a syndicated feed.)