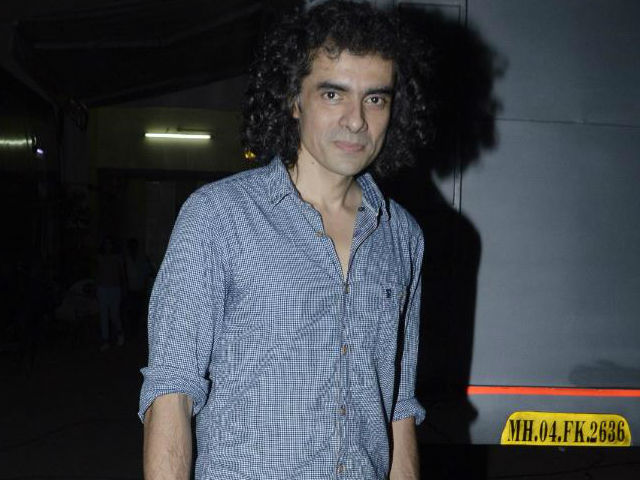 Kolkata:
Filmmaker Imtiaz Ali believes censorship in India needs to be 'holistic' and should also consider restrictions on other mediums of communication via which viewers can access the censored content
Asked whether India's censorship policy took away the audience's liberty to choose the movie they wanted to watch, the
Tamasha
director spoke about the need for a holistic point of view rather than adhering to strict points. The filmmaker was present at the Tata Steel Kolkata Literary Meet here on Friday.
"I feel the censorship of movies should also look at the censorship of various other mediums of communication that the audience is used to. So if there is free flowing information, let's say on Torrents, on the internet and I can get to see anything, then to be stopped from watching it in a movie will discourage me from going and watching that movie," Imtiaz Ali said.
"So, it has to be more holistic. You can't be very clerical about, it you need to have a motive rather than have certain very strict points," he added.
The audience member was referring to the cuts in Hollywood director Quentin Tarantino's
The Hateful Eight
as 'severe'. He said the film had been reduced to a point where it didn't look like a typical Quentin Tarantino movie.