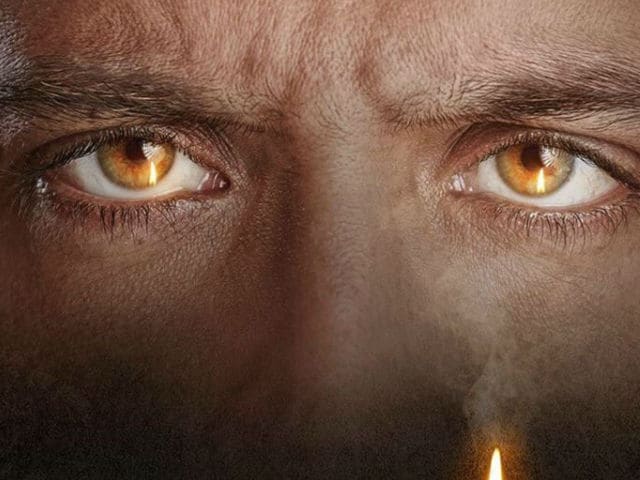 Highlights
Both Hrithik and Yami Gautam's characters in the film are blind
Kaabil is directed by Sanjay Gupta and produced by Rakesh Roshan
The trailer of Kaabil will release on October 26
New Delhi:
Actor Hrithik Roshan shared the teaser of his upcoming film
Kaabil
and it's chilling. The eerie teaser, which Hrithik says is the "precursor to the trailer," has no specific visuals instead a blurry lit-up street and then Hrithik explains what is like to be helpless:
Kaabil
also stars Yami Gautam. Both Yami and Hrithik characters are visually challenged in the film, which is probably why the visuals in the teaser are vague.
In an earlier interview, Yami told PTI how she prepared for the role: "My character is different from what I have done. Hrithik and I are playing visually challenged people in the film.
It required a certain kind of homework
. It is challenging not just for the actors but also for the director and the rest of the crew. But everyone is so much into their zone and they know exactly what they want. I think everybody is working really hard to rise above the script," she said.
Of her co-star Yami told IANS: "He is so inspiring. There is no way that you will come out uninspired when you talk to him or work with him. Now I know what makes him a superstar. He never takes his work for granted at all.
He has the zeal to keep outdoing himself
, make himself better than before. He is so inspiring."
Kaabil is produced by Hrithik's father Rakesh Roshan and directed by Sanjay Gupta. The film also stars Ronit and Rohit Roy, and Girish Kulkarni. The trailer will release on October 26 while
the film is out on January 26
.