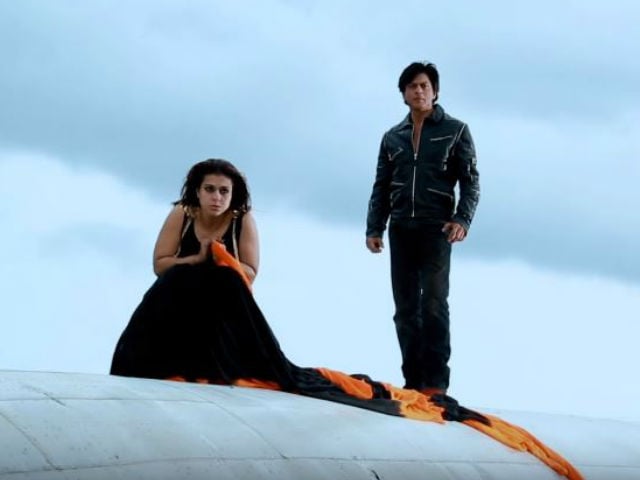 New Delhi:
In a new 'making of' video,
Dilwale
co-stars Shah Rukh Khan and Kajol explain what it took to film their song
Gerua
, dressed in summery outfits in the bone-chilling temperatures of Iceland. It involves an errant
dupatta
, layers of warm clothing in between takes and a director - Rohit Shetty - who just isn't happy unless he's shooting in an impossible location.
Summer in Iceland, as SRK, Kajol and the crew swiftly discovered, is plainly not the sort of season that lends itself to the Yash Chopra-esque billowing skirt-fluttering
sari
style of Bollywood romance. They also learnt that it's deadly difficult to shoot a passionate scene atop an iceberg, climb a mountain in a sari and strike a pose behind a waterfall. Behind, yes. (Also Read:
Gerua is Not Sooraj Hua Madham 2.0. Shah Rukh Explains
)
There was also the moment that Kajol saved Shah Rukh Khan's life - but we'll let you find out for yourself in the video below.
Gerua
, which means saffron, is choreographed by Farah Khan and was the first of the film's songs to be released. (Also Read:
Shah Rukh Khan and Kajol, Now and Forever. Watch Dilwale Song Gerua
)
Dilwale
, also starring Varun Dhawan and Kriti Sanon, opens on December 18.
Watch: