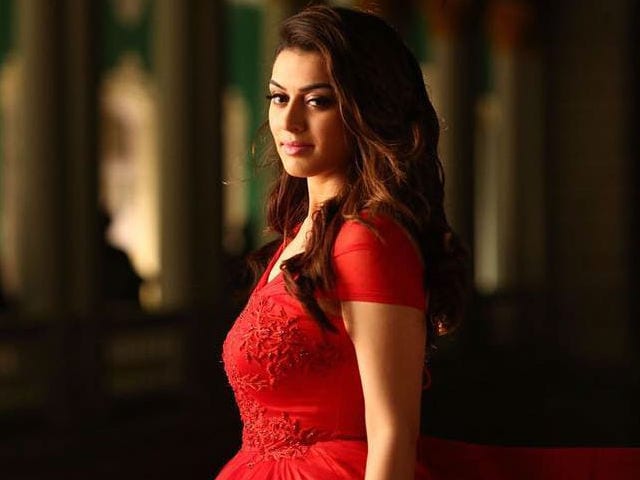 Highlights
Bogan pushed Hansika out of her comfort zone
She's paired with Jayam Ravi and Arvind Swami in the film
Bogan releases this Friday
Chennai:
In her latest film
Bogan
, actress Hansika Motwani is looking forward to audience reactions to her role. Without revealing much about the film and her role, Hansika said that she enjoyed being pushed out of her comfort zone. "I can't reveal much about my role. I prefer you discover it in the theatre. All I can say is that I play Priya Mahalakshmi who is the driving force behind the hero," said Hansika. In the film Hansika is paired with both Jayam Ravi and Arvind Swami. "I am paired with Jayam Ravi but then Arvind comes into the picture and lot of confusion happens. So you will have to unravel only on screen, that mystery behind the 3 characters on the posters," said Hansika.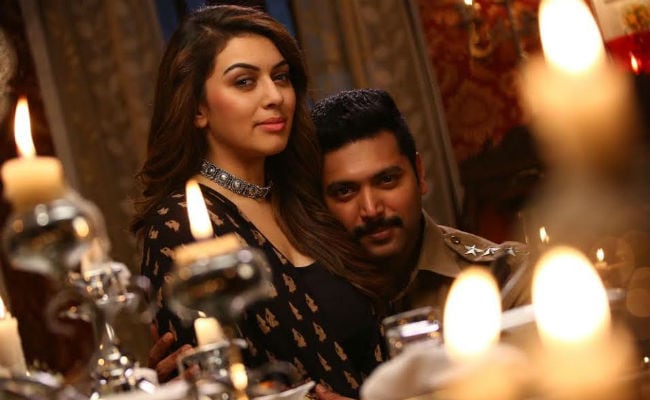 Hansika is happy to be paired opposite Jayam Ravi and Arvind Swami. "Any girl would be happy to work in such company. It was difficult to shoot with two charming and good looking men like them around. When Arvind sir talks everyone stops to just admire his looks and listen! Ravi is like family to me. Whenever we come together, we create magic on screen. I learnt a lot from a senior actor like Arvind sir. Though we all joked around in sets - he's focused when it comes to work and gives lot of space to co-stars. He never talks irrelevant stuff and everything about him is very sensible," said Hansika.
Bogan
is special for Hansika for several reasons. She explained: "It's my first film with producer Prabhu Deva, third film with Ravi, second with director Lakshman and fourth with the cameraman. I miss the crew and fun we used to have."
"I had fun on sets but the movie also
made me do something I had never done before
. There was one scene where I had to act drunk. I have never tasted alcohol in my life. So I was very scared on how I was going to act drunk since I have never experienced it," she added.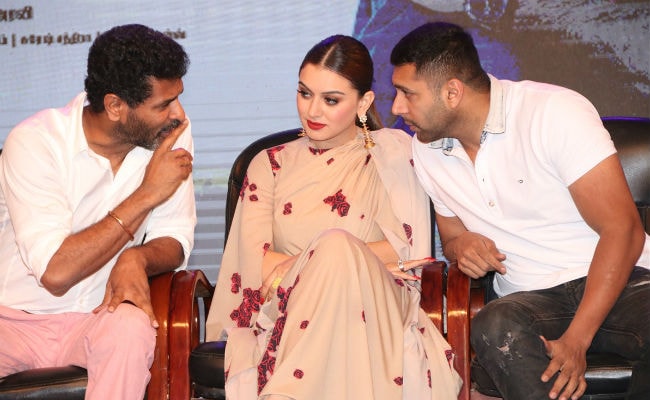 "That's why I had to really work hard on that scene. It took 10 days to shoot. I asked everyone on sets from the Ravi to the director, junior artists and lightmen for inputs and their reactions on whether I looked drunk enough. The best compliment came from producer Prabhu Deva who rang me up several days later. He complimented me and said 'Hansika Kalaakkareenga! You got that drunken scene perfectly. I couldn't believe it was you.' So I was pushed out of my comfort zone and I'm glad it worked out well," said Hansika.
Bogan
releases this Friday.
(Except for the headline, this story has not been edited by NDTV staff and is published from a syndicated feed.)