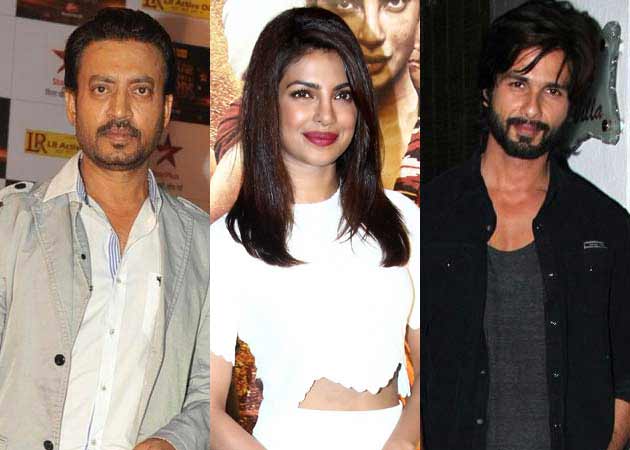 New Delhi:
Filmmaker Vishal Bhardwaj loves the colour grey. And he has made it more than evident over the years in the films he has either penned, directed or been associated with. Right from his days as a composer for movies like Maachis (1996), Satya (1998), Godmother, Hu Tu Tu (1999), Paanch (2003) to writing, producing or directing films like Maqbool (2003), Omkara (2006), No Smoking, Nishabd (2007), Kaminey (2009), Ishqiya (2010), 7 Khoon Maaf (2011), Dedh Ishqiya (2014) and his recently released film Haider, Mr Bhardwaj loves the anti-hero, and rightfully so.
In a world where nothing is black or white, right or wrong, one can't really blame him for seeing order in chaos and perfection in imperfection. Mr Bhardwaj is more of a realist than a romantic or perhaps a realistic romantic which reflects in the movies he makes or the characters he pens (or adapts).
We give you an overview of a few characters from some of his films which glorify shades of grey.
Irrfan Khan and Pankaj Kapur in Maqbool
The first in Vishal Bhardwaj's Shakespeare inspired trilogy, Maqbool is an Indian adaptation of the play Macbeth where actor Irrfan Khan plays the titular role to imperfect perfection. Torn between his loyalty to underworld don Abba Ji (played by Pankaj Kapur) and his love for Nimmi (played by Tabu), who also happens to be Abba Ji's mistress, Maqbool eventually murders the don, takes over his empire, wins the woman he yearns for but eventually the wrath of guilt and needles of pointed suspicion from other members of the gang leads to his tragic end.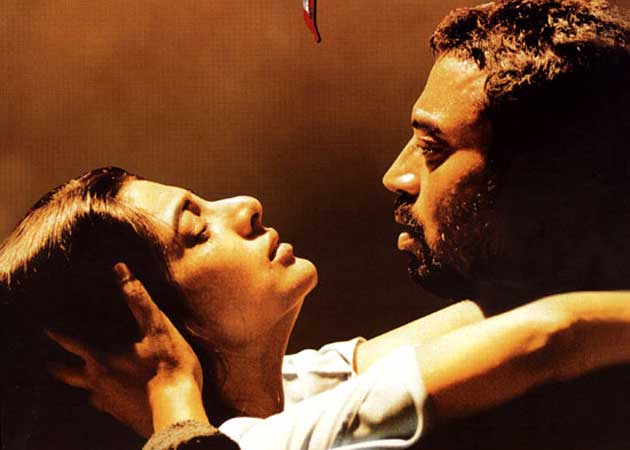 Pankaj Kapur on the other hand, who plays Abba ji in this film, is an intimidating man but extremely fond of his family and a staunch upholder of family values. He is the unsung hero of the underworld and perhaps a force to reckon with in the mafia circuit. A religious man, Abba ji is brute and a generous man at the same time, somebody you can't help being intimidated by but at some level inspired by his clout as well.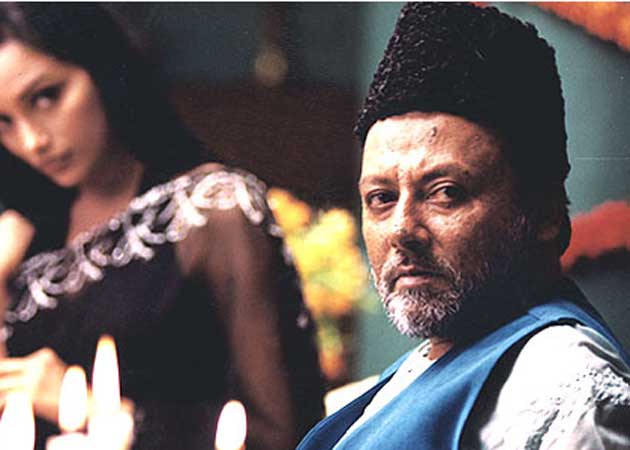 Saif Ali Khan And Ajay Devgn in Omkara
The Nawab of Pataudi left all his detractors and fans stunned when he took on the role of Langda Tyagi in this Vishal Bhardwaj production. Based on the character of Iago from the Shakespearan play, Othello, Langda Tyagi is supposed to be an Omkara loyalist who, after being left high and dry in his pursuit of power, decides to go against the drift and hatch a plan to destroy his benefactor. He plants the seed of doubt in Omkara's head against his wife, Dolly, who thinks she is having an affair with Kesu, another faithful lieutenant in the Omkara camp. What follows is tragedy, gore, bloodshed and imminent death.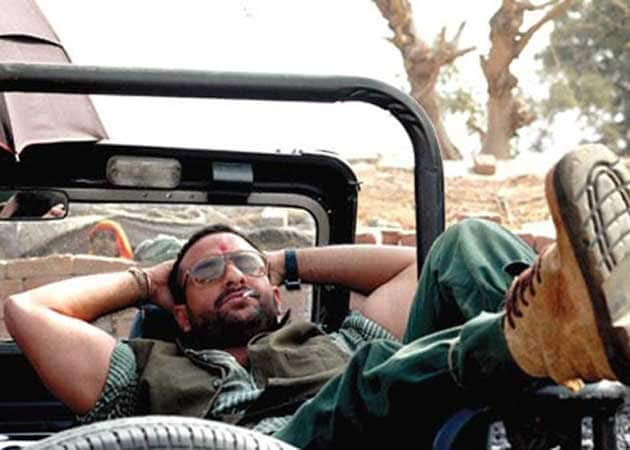 Even Ajay Devgn, who plays the titular role in this movie, is flawed but most of his sacrifices and bad choices are for the greater good of his gang and his people. He is trusting and gullible but at the same time fearless and a man with a good heart. And as Omkara, one can't help but either sympathise with him or feel bad for him.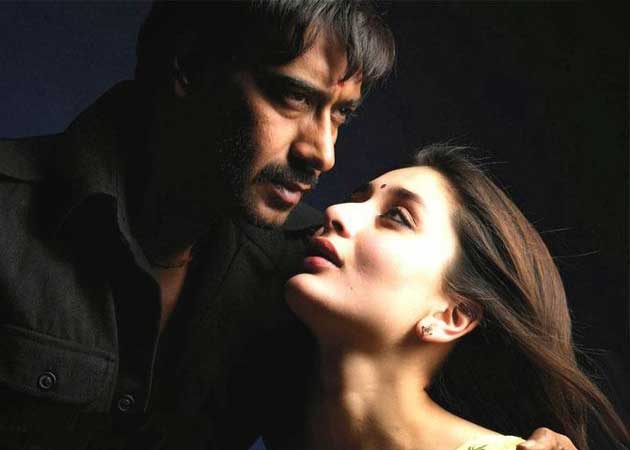 Shahid Kapoor in Kaminey
With Shahid portraying a double role in his and Mr Bhadwaj's first outing together, this caper thriller was perhaps one of the first contemporary commercial films which made flaws look cute. The story is about a day in the life of a pair of twins Charlie and Guddu, one with a lisp and the other with a stutter respectively. Born and brought up on the streets of Mumbai, the movie glorifies shortcuts, frauds and double crossing in the name of money, and how no matter how good or bad your life's choices may be, what matters is what your materialist gain is in the end and how well do you play your cards.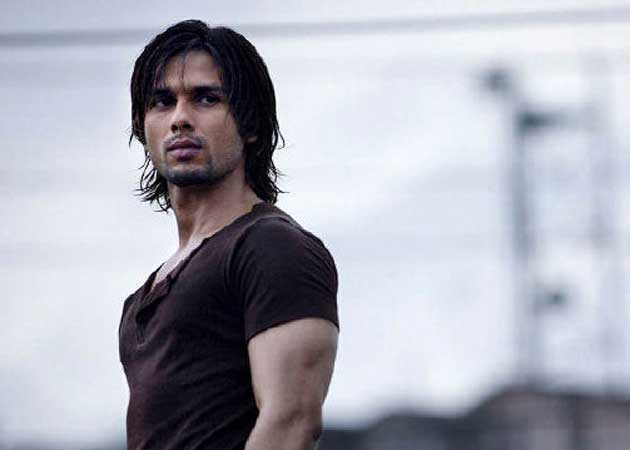 Priyanka Chopra in 7 Khoon Maaf
Hell hath no fury like a woman scorned or jilted in love. 7 Khoon Maaf is perhaps the only movie to have come out the Bhardwaj camp with a female anti-hero who decides to take the idea of sexual liberation to a whole new level. Based on Ruskin Bond's famous story, Susanna's Seven Husbands, (albeit with a twist) the movie is the story of Susanna Anna-Marie Johannes and her constant strife to find the perfect man. The only bummer is, her search never leads to anything meaningful and rather than following the logical route of filing for a divorce every time she wants out of her bad marriages, Susanna chooses the path of elimination by murder, and subsequent substitution. In the end, of course, she finds true love in the arms of the lord. Some consolation, that was.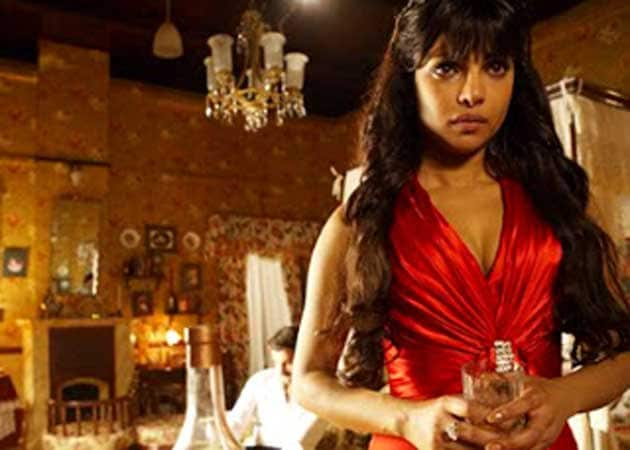 Shahid Kapoor in Haider
Who would have thought that this erstwhile chocolate boy will one day manage to take a 360 degree turn from his goody-two-shoes image and play a crazy stud-muffin on-screen? Shahid has delivered a scintillating at the same time psychotic performance in this movie. Recreating Shakespeare's tragic character of Hamlet, Shahid and Vishal Bhardwaj's interpretation of Haider keeps you hooked from the word go and is perhaps the most remarkable feather in their accolade heavy hat. Laden with gore, death, misery and madness this movie takes dark reality to another extreme.