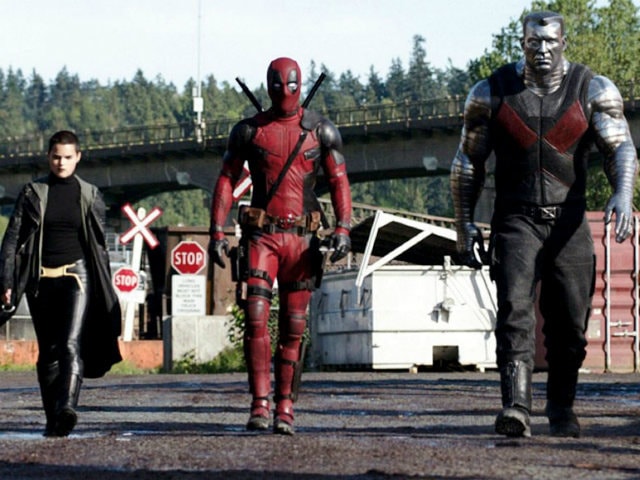 Highlights
Deadpool was nomination for best picture in comedy or musical category
Deadpool was a decade-long pet project for Ryan Reynolds
Deadpool hit screens on February 12, 2016 in India
Washington:
Superheroes seldom get big-awards love in the major categories. So it was a surprise for
Fox's Deadpool
to get two nods when the
2017 Golden Globe nominations
were announced Monday.
The superhero hit received a nomination for best picture in the comedy or musical category, and star Ryan Reynolds was nominated for best comedy or musical actor.
Although superhero films tend to represent well in the effects categories at the Oscars, recognition in the biggest categories for live-action projects at the major awards shows is remarkably rare.
The most recent superhero film to be nominated in the Globes' comedy or musical category had been Pixar's animated
The Incredibles
for the 2005 awards (if you don't count the movie
Birdman
, the 2015 Globes nominee and Oscar best-picture winner that satirized superhero stars).
But Deadpool
can be considered the first true live-action superhero film to be nominated in this category.
Deadpool
was a decade-long pet project for Reynolds, who on Sunday evening picked up the entertainer-of-the-year prize at the Critics' Choice Awards, hosted by
Deadpool
actor T.J. Miller. The
Deadpool
sequel is already in the works.
The Golden Globes ceremony will be January 8 on NBC.
(c) 2016, The Washington Post
(Except for the headline, this story has not been edited by NDTV staff and is published from a syndicated feed.)