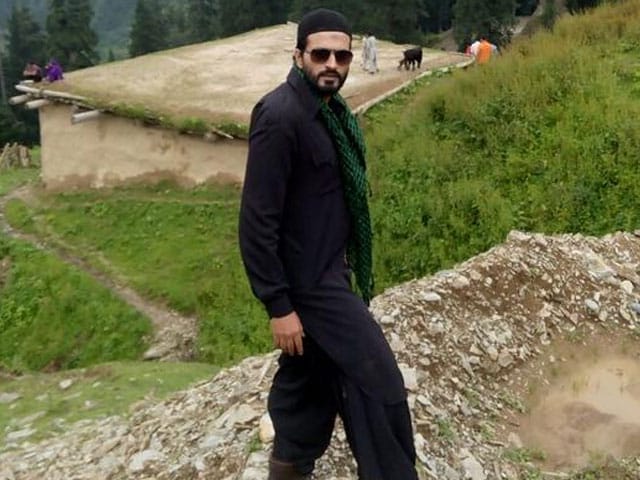 Kolkata:
Ex-convict-turned-actor Nigel Akkara, who is foraying into Bollywood with Mukesh Mishra's
Love Jihad
, said that it was quite a challenge for the cast and crew to shoot the movie in picturesque Kashmir amidst constantly changing weather.
"It is rainy one day, sunny the other. It was difficult shooting in that situation. The mountain slopes were so slippery, I fell thrice in the last shooting leg," said Nigel who has wrapped up the first phase of the shoot.
Nigel was released in 2009 from Presidency jail in Kolkata after serving a nine-year term. He shot to fame with the film
Muktodhara
which also stars Rituparna Sengupta, in 2012.
Love Jihad
whose major parts were filmed at Bhaderwah in Jammu and Kashmir's Doda, also stars actors Sarfraz Ahmed, Keshav Arrora, Arjuman Moghal and Debolina Bishwash. The last film to be shot in that area, before the emergence of the threat of militancy, was
Noorie
in 1980.
As for his tryst with Bollywood, Nigel found the team to be "very professional" and observed that the methodology of filmmaking is very different than what he had encountered before.