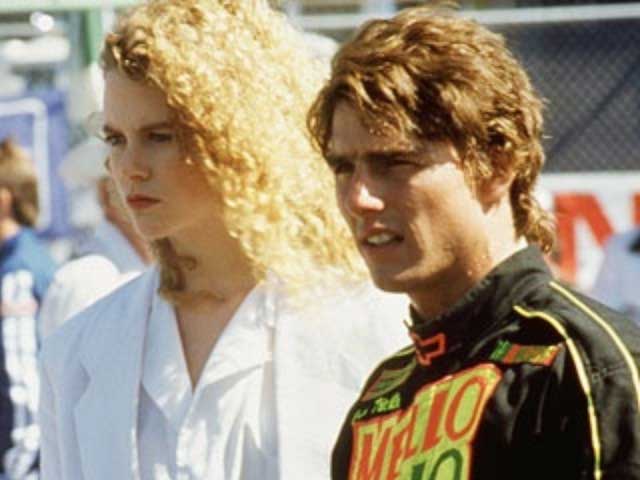 A former top official of the Church of Scientology says he ordered Nicole Kidman's phones to be tapped at the suggestion of Tom Cruise and church head David Miscavige.

Former Scientologist Mark 'Marty' Rathbun, a member of the church for many years and a key aide to Miscavige, makes the allegations in an explosive new documentary, Going Clear: Scientology & The Prison of Belief, which debuted at the Sundance Film Festival.

Nicole, 47, and 52-year-old superstar's relationship, which began after they met on the set of the 1990 film Days of Thunder, was looked upon with disfavor by Scientology officials from the start, according to the documentary, directed by Oscar winner Alex Gibney.

Scientology founder L Ron Hubbard disliked and distrusted psychiatrists and psychologists, according to the documentary. Nicole's father Dr Anthony Kidman, who died last year, was a prominent psychologist in Australia.

The church, according to the documentary, wanted to break up Nicole and Tom so that the actor would more enthusiastically embrace the church and help publicise its mission.


Around that time, Mark says in the film, Tom said he was worried about Nicole and suggested her phones be tapped.
Mark said he related this idea disdainfully to Scientology Chairman Miscavige, who swore, 'Goddamn it', and ordered Mark to get it done.
Mark says in the film that he ordered the phones to be tapped, but it's unclear what information, if any, might have been uncovered by the process.