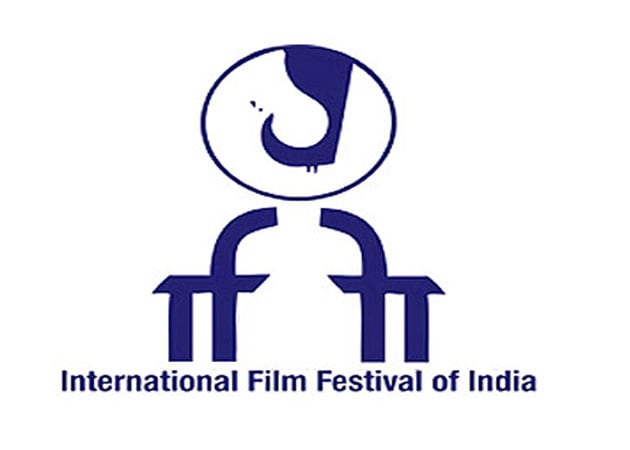 Highlights
The curtains will soon go up on the 44th edition of the International Film Festival of India which opens in Panjim this evening. This year is special since the event will also celebrate 100 years of Indian cinema and the Indian government has introduced a special Centenary award to mark the occasion. Actress Waheeda Rehman will be the first actor to be honoured with the award for Film Personality of the Year.
The festival will open with the Czech comedy The Don Juans and the guest of honour at the event will be American actress Susan Sarandon, star of films such as Dead Man Walking and Thelma And Louise. The closing film will be Justin Chadwick's Mandela: Long Walk to Freedom based on the 1994 bestseller of the same name and the guest of honour is Bond girl and Crouching Tiger Hidden Dragon actress Michelle Yeoh.
Veteran actor Manoj Kumar will inaugurate the Indian panorama which will also pay a special tribute to the star known as Mr Bharat and will showcase 26 films - including biopics Paan Singh Tomar, Bhaag Milkha Bhaag and the films Listen... Amaya and Ship of Thesus. 19 films from the North-East will be presented for the first time at the festival.
Pakistani film Zinda Bhaag will also be screened at the event - the second film since Khuda Ke Liye to make it to the list.
A special tribute will be paid those Indian cinema lost this year - director Rituparno Ghosh, actor Pran and singer Shamshad Begum. A Masters section will screen the restored classics of directors K Balachander, A Nageswara Rao and Satyajit Ray.
Meanwhile, the country of focus this year is Japan. This year, sixteen countries will vie for the coveted Golden Peacock Award.
Notwithstanding the fact that many big names will join in, there will not be any big Bollywood film premieres. The focus is to celebrate Indian cinema in its entirety rather than focus on any one brand.
Watch video
Panjim:
The curtains will soon go up on the 44th edition of the International Film Festival of India which opens in Panjim this evening. This year is special since the event will also celebrate 100 years of Indian cinema and the Indian government has introduced a special Centenary award to mark the occasion. Actress Waheeda Rehman will be the first actor to be honoured with the award for Film Personality of the Year.
The festival will open with the Czech comedy
The Don Juans
and the guest of honour at the event will be American actress Susan Sarandon, star of films such as
Dead Man Walking
and
Thelma And Louise
. The closing film will be Justin Chadwick's
Mandela: Long Walk to Freedom
based on the 1994 bestseller of the same name and the guest of honour is Bond girl and
Crouching Tiger Hidden Dragon
actress Michelle Yeoh.
Veteran actor Manoj Kumar will inaugurate the Indian panorama which will also pay a special tribute to the star known as Mr Bharat and will showcase 26 films - including biopics
Paan Singh Tomar, Bhaag Milkha Bhaag
and the films
Listen... Amaya
and
Ship of Thesus
. 19 films from the North-East will be presented for the first time at the festival.
Pakistani film
Zinda Bhaag
will also be screened at the event - the second film since
Khuda Ke Liye
to make it to the list.
A special tribute will be paid those Indian cinema lost this year - director Rituparno Ghosh, actor Pran and singer Shamshad Begum. A Masters section will screen the restored classics of directors K Balachander, A Nageswara Rao and Satyajit Ray.
Meanwhile, the country of focus this year is Japan. This year, sixteen countries will vie for the coveted Golden Peacock Award.
Notwithstanding the fact that many big names will join in, there will not be any big Bollywood film premieres. The focus is to celebrate Indian cinema in its entirety rather than focus on any one brand.
Watch video