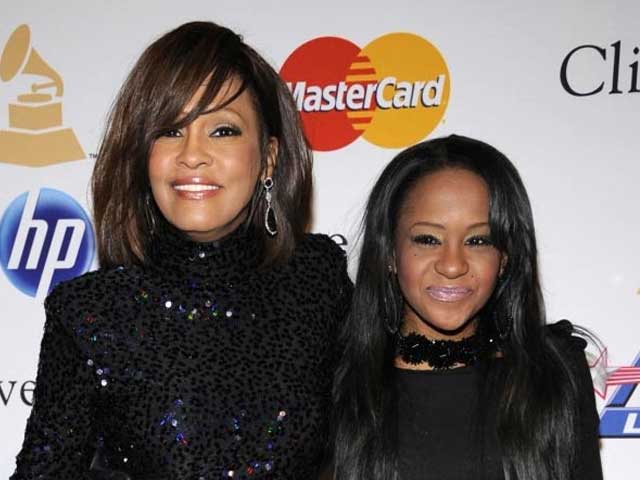 Washington:
Singer Bobbi Kristina Brown, who died at the age of 22 on Sunday, will be laid to rest in New Jersey alongside her music icon mother Whitney Houston this week, family sources said.
Her body will be flown to New Jersey following a funeral service in Atlanta so she can be laid to rest alongside her mother, reports mirror.co.uk.
Bobbi Kristina, who lost her six-month battle to live after she was found unresponsive in her bath tub at home, was close to her mother, who died in February 2012.
Whitney Houston was buried at Fairview Cemetery in Westfield, New Jersey, next to her late father, John Russell Houston, who died in 2003 following a long battle with diabetes and heart disease.
Bobbi Kristina was 18 at the time of her mother's death and was left devastated. Soon after her death, the teenager suffered a hysterical breakdown and was sedated in hospital.
She was later treated for severe stress and anxiety.