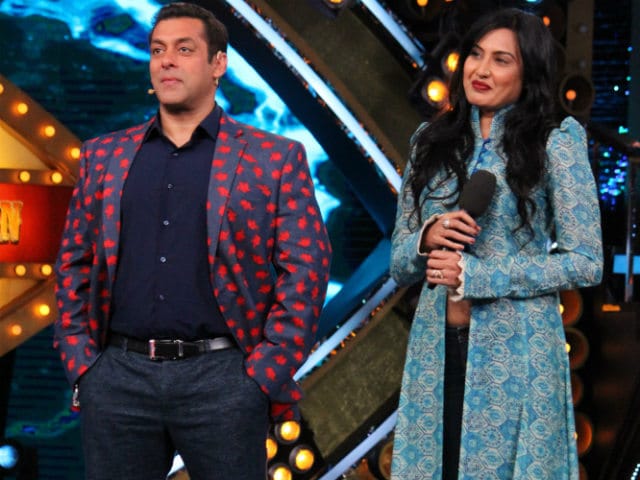 Highlights
Kamya Punjabi joins Salman Khan as a reviewer of sorts
Kamya Punjabi was part of Bigg Boss 7
Celebrity contestants on the show include Rahul Dev, Karan Ajay Mehra
New Delhi:
Bigg Boss
host Salman Khan is all set to open the Sunday episode with a performance guaranteed to be a
440 volt ka jhatka
. However, Salman is not the only one to be hosting the show tonight. TV actress Kamya Punjabi joins Salman as an analyst of sorts and interacts with the contestants.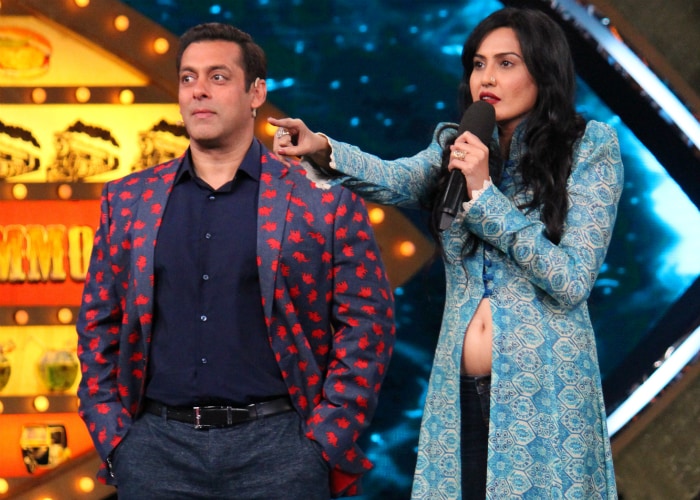 Kamya, who was part of
Bigg Boss 7
provided an honest review of the performances of the housemates, in which Indiawale scored a scale higher than Team celebrity. Kamya particularly pointed out the contrast in efforts shown by VJ Bani and Priyanka Bagga - Vani opted out of the rocking-horse task while Priyanka's performance was thumbs-up worthy. Kamya, known for being outspoken and frank, also did upset contestant Swami Om with some of her statements, which in turn set off an argument between model Lopamudra Raut and Swami Om.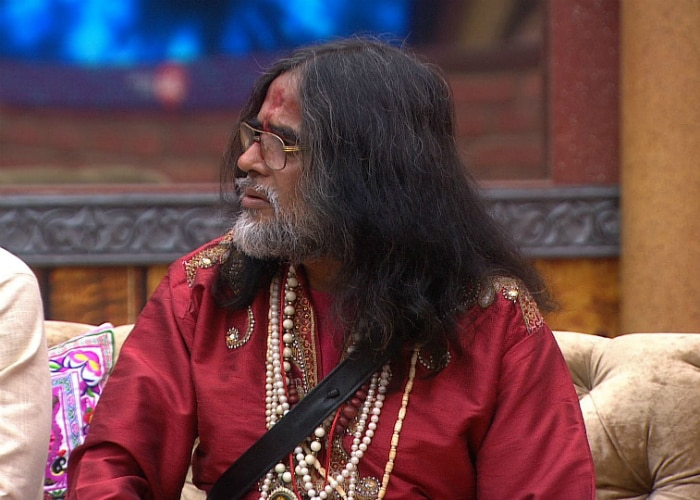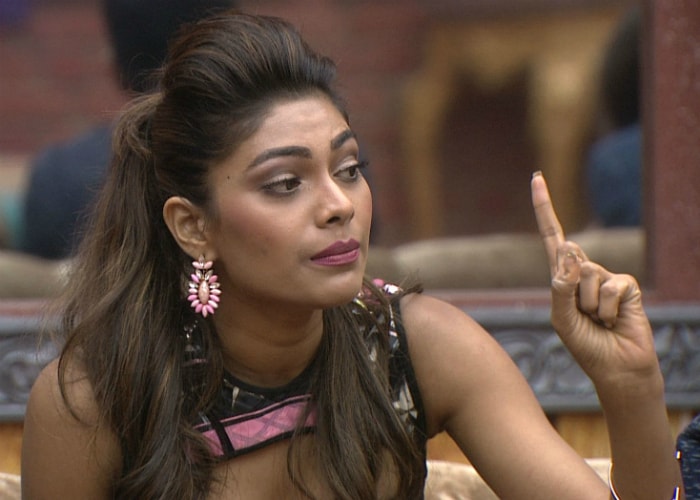 Apart from Bani and Lopamudra, other celebrity contestants on the show are Rahul Dev, Karan Ajay Mehra,
Gaurav Chopra
, Rohan Mehra and
Antara Biswas
.
The list of non-celebrities include Ruchika Singh, Feroz Khan, Kajol Tyagi, Manoj Punjabi, Lokesh Kumari Sharma, Manveer Gujjar, Mandira Chauhan, Nikhil Mehta, Nitibha Kaul, Pramod Dahiya and Dev Devgan.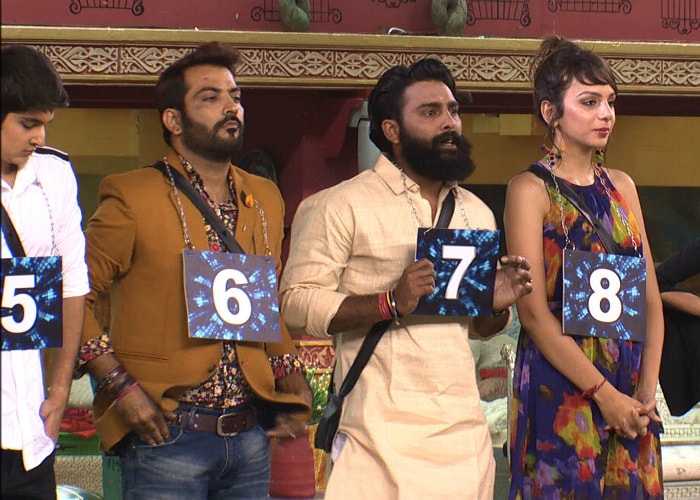 Salman also carries out
Salman Ki Sabha
with members like a bus driver, a lawyer, a fashion designer and a housewife as part of the panel, who evaluate the conduct and performance of Indiawale and the celebrities.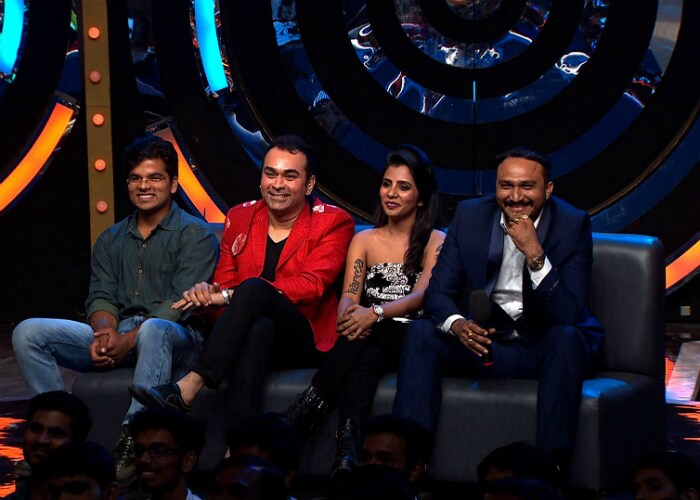 Sunday's episode reveals the next contestant to get evicted from the
Bigg Boss
house. As tension continues to build up with time, Salman has the perfect stress buster. He exhibits a montage of Swami Om's expressions on the show, asking the contestants to guess what he was thinking at the time. There begins a laugh riot at the
Bigg Boss
house when Swami Om and Lokesh train with Priyanka for American accent.
Soon enough, the episode draws to a close with Salman announcing the name of the person, who gets evicted. Who do you think that is?