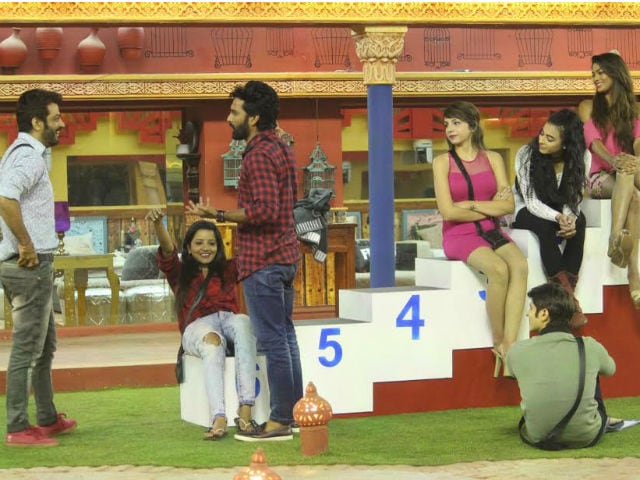 Highlights
The ranking task will be introduced tonight
Manveer and Nitibha fight over rules
Lopamudra will rank herself as number one
New Delhi:
After the
Weekend Ka Vaar
episode with Salman Khan, where the actor suggested the contestants to concentrate on the game more, Bigg Boss will in tonight's episode introduce ranking task which will help them to win the ticket to finale week, where in the housemates will be asked to rank and justify themselves. Meanwhile, Nitibha and Manveer will have an argument over completing the household work. Later in the day, Bani and Nitibha will get reprimanded by Bigg Boss for using English words. Manveer gets furious and lashes out at Nitibha for being careless and ignorant towards his warnings. Nitibha tells Manveer that he isn't a good captain.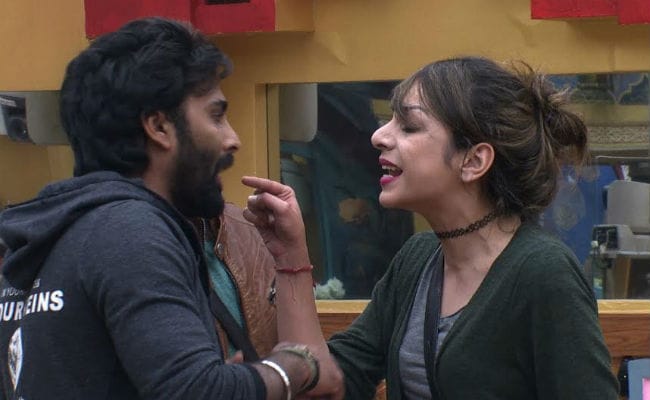 During the ranking task, Rohan is made the
sanchalak
as he is nominated for the entire season. Manu, Lopamudra, Bani and Manveer appeal for the first spot while Nitibha claims the third sport. An argument will take place between Lopamudra and Bani on the ranking.
After the task, Bani will analyse her stand in the task while Manveer will tell her that she is showing herself as a weakling in front of others by giving up on everything so easily. However, Bani tells Manveer to not interfere in her matters.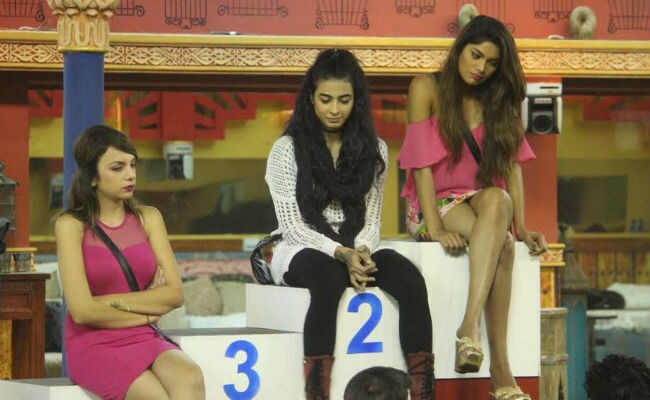 With the competition getting intense, who will get an advantage in the ticket to finale week task?
After Swami Om was ousted from Bigg Boss' House due to his indecent behaviour, no evictions took place on Saturday. As of now, eight contestants- Bani, Lopamudra, Rohan, Manu, Manveer, Nitibha and Monalisa are competing for the finale.