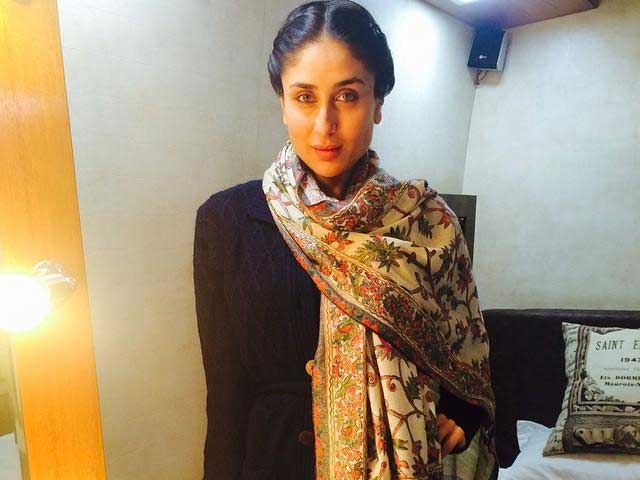 The Kashmir schedule of Kabir Khan's Bajrangi Bhaijaan was to take off shortly, but sources say it has been postponed due to flash floods in the northern state. The deluge, which has claimed 19 lives so far, has been triggered by incessant rains causing severe damage to property besides snapping road connectivity in the Valley.

Sources suggest a major portion of the Salman Khan and Kareena Kapoor Khan-starrer has already been filmed and about 25 per cent was to be shot in Kashmir from April 7. "Kabir wanted to shoot a few action scenes, a war sequence and a song amidst the beautiful valley. But now he has put the schedule on hold and the unit is gauging the situation," says an insider.


With the meteorological department predicting more rains over the next few days, relief hardly seems to be in sight for the film's unit. The source adds, "We had a 30-35 day schedule, but our hands are tied until the flood situation improves."
Kabir Khan was not available for comment.