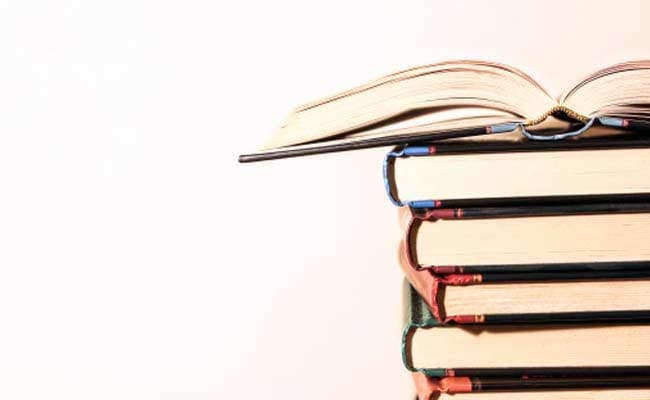 Bhopal/Indore:
From staying away from their loved ones to quitting social media,
NEET toppers from Madhya Pradesh
- Archit Gupta and Manish Mulchandani - did everything to ensure that they cracked the prestigious exam. Archit and Manish, who secured all India second and third ranks respectively in the National Eligibility cum Entrance Test (NEET), chose to stay in a hostel in their own city - Indore to concentrate on their studies.
Archit said that despite being a resident of Indore, he stayed in the hostel to focus on studies.
"I lived in the hostel (of a coaching institute) to concentrate on my studies. I used to pick up books randomly and start studying. I focussed on improving my weak points and made them my strength," Archit said.
On the other hand, Manish said that he stopped using social networking sites like Facebook and Twitter and focussed entirely on cracking the medical entrance exam.
"I stopped visiting the social networking sites like Facebook and Twitter and even maintained a distance from the relatives. I saw only two movies during the past two years," Manish added.
He said that he would take admission in AIIMS, Delhi.
"I know Archit since past two years. We were living in the same hostel of a private coaching institute. We always compete with each other, but it was a healthy competition and it helped us in improving our performance," Manish said.
Manish said doctors should render their services in the rural areas to fulfil their responsibilities towards the society.
Priya Mulchandani, mother of Manish, said it was painful when her son decided to leave home to stay in the hostel but now she feels that his decision was correct.
"I wanted to become a doctor but my dream shattered as I could not clear the entrance exam for the admission in the medical college. My son realised my dream by achieving higher place in NEET," she added.
Earlier, Archit and Manish (both 17 years) had also secured their positions among top 10 in AIIMS entrance exam.
(Except for the headline, this story has not been edited by NDTV staff and is published from a syndicated feed.)