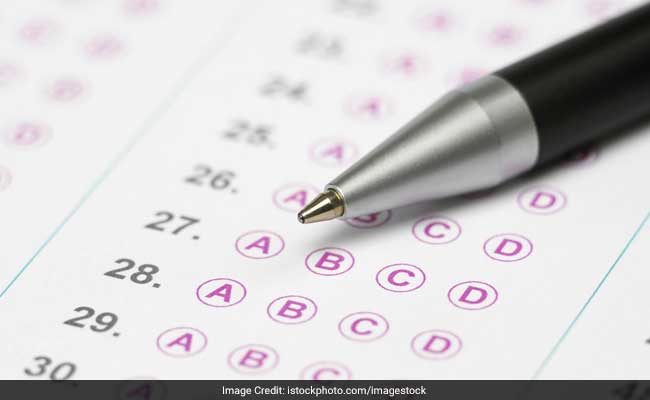 New Delhi:
NEET 2017 will be held on 7 May (Sunday). Those of you are going to appear for the exam have only one more day left for the revision. In addition to this, students must understand the
NEET
rules and abide to it on the day of examination. This year, a total of 1135104 student have registered for the exam. This is an increase to the number of registered candidates previous year. The NEET UG entrance exam will be held at 104 cities across the country. 'Looking into the substantial increase in number of registered candidates this year, the Minister of Human Resources and Development, Government of India has desired to increase 23 more new examination cities in the list of 80 existing examination cities' read the official notification. One more exam centre was added later on to list: Nanded, Maharashtra.
Important Note
An announcement by the Board is ought to bring relief to many candidates. The Board says candidates who have complained of wrong photograph/ signature in the admit card can 'carry original Aadhaar Card or any Government photo identity along with them for establishing their identity.'
The incident came to light when students complained the Board, especially those who had filled the online application at cyber cafes. Students claimed 'While uploading photograph and signature, cyber cafe person has uploaded the wrong photograph/signature'.
NEET 2017: Rules To Know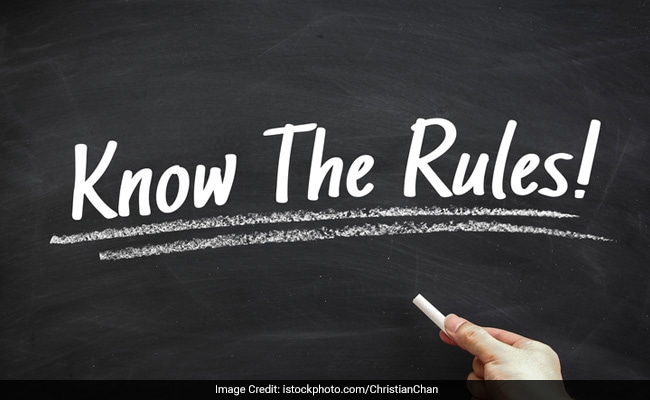 Students will be allowed to enter the exam centre after 7.30 am
No student will be allowed to the exam hall after 9.30 am
Students must show the admit cards to Invigilator for cross check before 9.45 am
Test booklet will be distributed at 9.45 am
Students will be allowed to open the seal of the booklet and take out the answer sheet after 10 minutes (at 9.55 am)
The test will begin on 10.00 am and will conclude till 1.00 pm
CBSE NEET 2017 Exam: A Last Minute Checklist For Students
Students must carry the following items with them to the exam hall,
Admit card
Passport size photograph
Postcard size photograph
Important Note
: Students must use blue/ black ball point pen, which will be provided at the exam centre
Click here for more
Education News