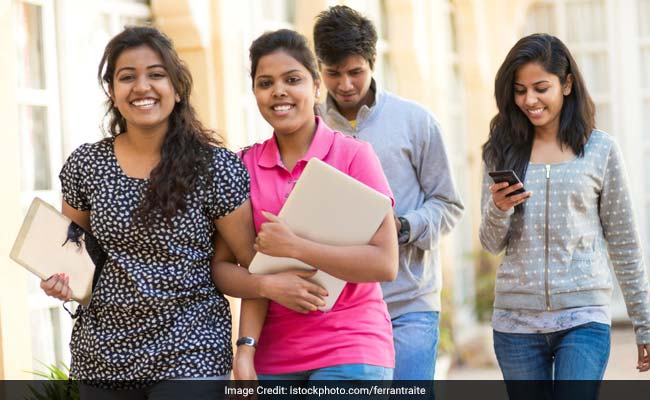 New Delhi:
In a press release, the Central Board of Secondary Education (CBSE) has claimed that 1098891 students have registered to appear for the class 12 Board exams which are due to begin tomorrow. There has been an increase in the number of students appearing for the Senior School Certificate Examination by 2.82 percent. The number of students who are due to appear for class 10 board exams has also increased in comparison to last year. This year 886506 candidates will appear for Board based exam for class 10 which is a 15.73 percent increase from last year.
In class 10, the number of candidates who have registered for the school-based exam has also increased by 6.57 percent. In 2016, 733255 students appeared for school-based class 10 board exam. The number has increased to 781463 this year.
According to the press release, CBSE has also made stringent arrangements to regulate the conduct of exam and avoid any incident of malpractices in the exam. CBSE has made three tier arrangements for surprise checking. Apart from CBSE flying squad, there would be flying squads from Directorate of Education, Delhi and there would also be special observers from outside. Observers have also been appointed to oversee the conduct of practical exam for class 12 students.
CBSE has also made provision for the sealed question paper packets to be opened in the presence of at least four Assistant Superintendents, one of whom would be from the school other than the examination center as a witness.
Click here for more
CBSE Board Exam News
Click here for more
Education News