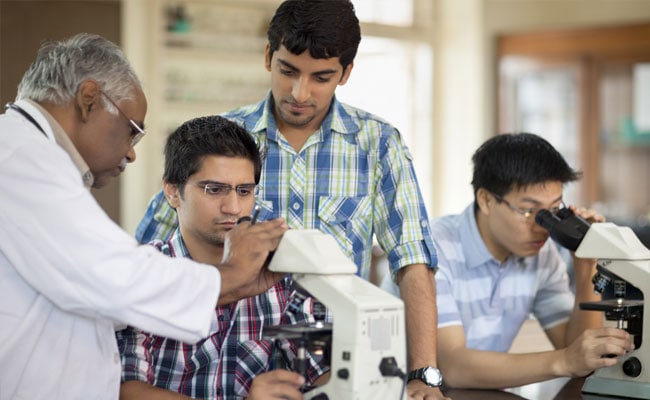 New Delhi:
Central Board of Secondary Education, in order to encourage students learn vocational skills while at school, has instructed affiliated schools to link with vocational training centres or ITIs. The suggestion is based on the recommendations of the report of 'Group of Secretaries - 5' (Group V GoS). Schools which offer vocational courses are recommended to connect with Vocational training centres and ITIs. This approach would help students get necessary exposure and enhance their skill aptitude.
CBSE has also issued a list of 25 Model ITIs along with a list of 400 other ITIs. The schools have been asked to approach any of these as per their suitability. The list covers ITIs from 26 states including Delhi. Though the list covers 400 ITIs, there are not any mentioned in and around Sikkim, Manipur, Nagaland, and Mizoram. This puts students from these states studying vocational streams in class 12 at a disadvantage.
This move is based on the recommendations of the report of the 'Group of Secretaries - 5'. The recommendations in the report are particularly focused toward promoting English and Science in school education.
Some of the other recommendations by the Group include English as a compulsory subject from class 6 to class 10 in all schools and at least one English medium school in every block.
The recommendations also focus on Science education facility to be ensured in a radius of 5 kilometers. The government has also issued Guidelines under Rashtriya Madhyamik Shiksha Abhiyan (RMSA) to all the States and Union Territories to facilitate them for establishment, maintenance and management of Integrated Science and Mathematics Laboratory for Secondary Stage (Classes IX and X).
Click here for more
Education News