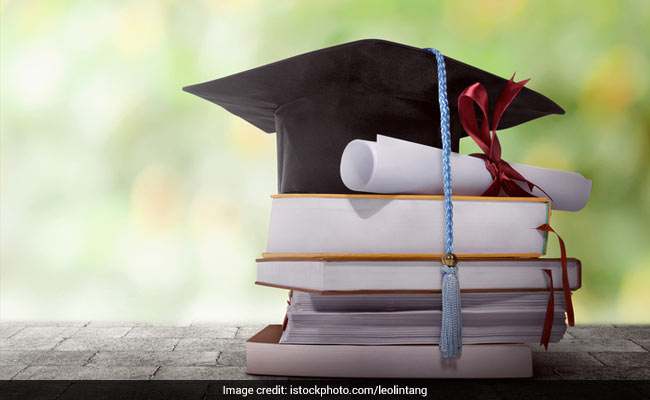 New Delhi:
British Council, India Director, Alan Gemmell OBE Thursday said the Council had given scholarship to 500 students from India for academic exchange programme in United Kingdom universities. The British Council had given scholarship to 500 Indian students for academic exchange programme in 44 UK universities in the past year, he said.
Alan said so far 105 women from India including six from North East have already availed scholarship from the council to study at university in UK.
"We are hopeful that more students from Arunachal and other states of the north east will avail the scholarships being provided by the Council," the director said. He said over the last few years there was significant increase in visa application by Indian students.
"This has clearly indicated that the students from India are more interested to study in UK universities," he added "The year 2018 marks 70 years of the British Council in India. We've supported the ambitions of millions of young people through our work to train over one million teachers in government schools and by investing in thousands of scholarships and academic exchanges," he said.
The British Council director said "our mission is to inspire people in Britain and India to build connections for the next 70-years."
The council, which is getting into an agreement through MoU with North Eastern Council (NEC) next month that will allow them to train teachers in English language in the.region, is planning to organise a conclave of North East education ministers in New Delhi soon in partnership with NEC.
"The conclave will provide a platform for the education ministers of the region to discuss issues related to the education sector and to find out solutions," he said.
Alan said, the councils main focus is on English teaching to teachers in government schools and so far trained about one million teachers in the country in the last 10 years.
"We believe in the role of teachers in transforming education and we want to develop real expertise working in government schools in North East," he said.
On the cultural field, Alan said, the council has been trying to promote artists from North East and accordingly a music video album was created where 12 artists from Northeast including Tashi Lama from Arunachal performed.
As part of 70 years celebration in India, the Council has sponsored Nubya Garcia, a London- based saxophonist and composer who will be performing at Ziro music festival.
Click here for more Education News
(This story has not been edited by NDTV staff and is auto-generated from a syndicated feed.)