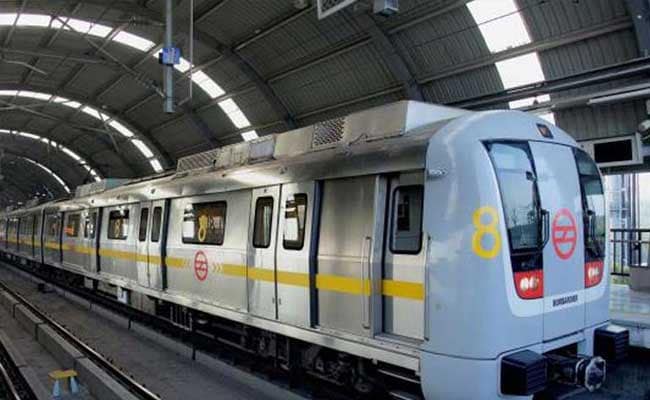 New Delhi:
A woman allegedly committed suicide by jumping in front of a Metro train at Chhatarpur station Saturday, according to police.
The woman, who died on the spot, was yet to be identified, the police said, adding that she was believed to be in her 40s.
The body will be sent for post-mortem once the woman is identified, the police added.
The incident, which took place at 4 pm, led to delay in operations of some trains on the Yellow Line of the network. Services resumed a few minutes later, Metro officials said.