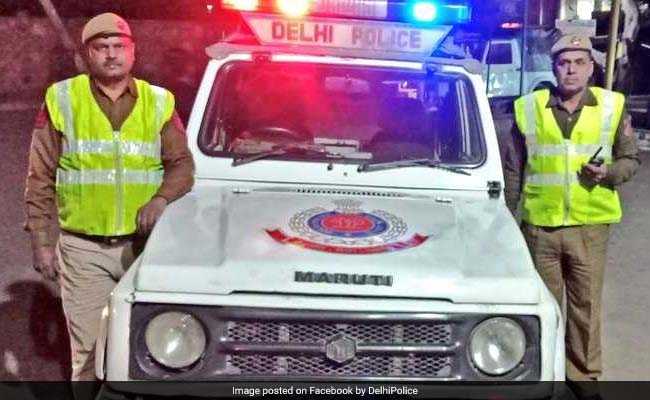 New Delhi:
A man was arrested for allegedly killing a woman in Shahdara's Dilshad Garden in Delhi, the police said on Friday.
Sunny was arrested from Timarpur and during interrogation he told the police that he was in intoxicated state at a woman's residence identified as Usha's when Nishti, the victim, had visited her. Sunny was carrying a weapon and Nishti didn't believe it was real. To prove himself right, he opened fire and in the process accidentally shot her in stomach, the police said.
On Wednesday, the police were informed by the Swami Dayanand Hospital authorities that a woman was brought there by a group of three-four people claiming that she was suffering from some health issue.
Subsequently, a medical examination was conducted but the woman died in the hospital. Later, during examination, injury marks were found on her stomach, said a senior police officer.
During investigation, police found that the woman who died was known to Usha.
Police said Usha runs a boutique at her residence in Dilshad Garden.
She has been questioned in connection with the case. Further investigation is underway to trace the family of the woman who was killed, the police said.
For more Delhi news, click here