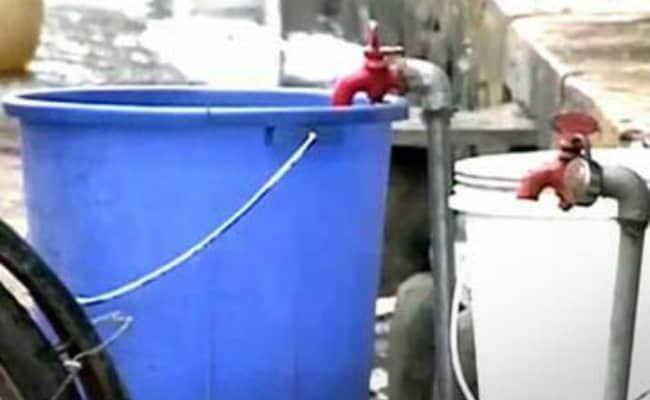 New Delhi:
The Supreme Court today came down heavily on the central government, the Delhi government and civic bodies for not taking any step to tackle the "serious problem" of groundwater depletion in the national capital.

The Supreme Court perused the NITI Aayog's report which said that various authorities were passing the buck and shying away from their responsibility.

"You are doing nothing to reduce water consumption, there is no plan for recharge and preservation of groundwater," a bench of Justices Madan B Lokur and Deepak Gupta said.

It asked the central government for immediate, intermediary and long term measures to check the depletion of Delhi's groundwater.

The Supreme Court had on May 8 expressed grave concern on "over-exploitation" of groundwater in most parts of Delhi and asked the authorities to avert a crisis, saying the situation was "semi-critical".

It had perused a report filed by the Central Ground Water Board or CGWB on the status of groundwater level in Delhi from May 2000 till May 2017 and said it indicated an "extremely sad state of affairs" and the situation was serious.

The issue of depletion of ground water had cropped up when the court was hearing a matter relating to sealing of unauthorised constructions in Delhi.

The top court is dealing with the issue related to validity of the Delhi Laws (Special Provisions) Act, 2006 and subsequent legislations which protect unauthorised construction from being sealed.

(This story has not been edited by NDTV staff and is auto-generated from a syndicated feed.)